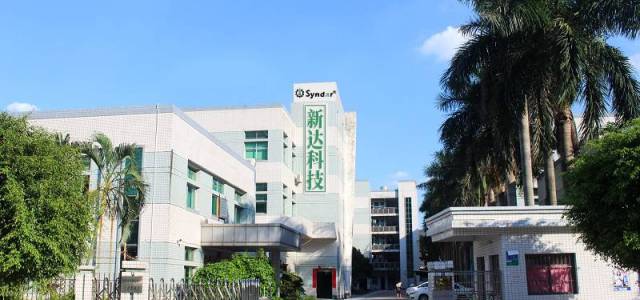 Syndar is a company that focuses on automated intelligent equipment systems. It has a history of many years. Since the industrialization of food in 1965, food weighing inspection has always been an important issue for major manufacturers. We have cultivated advanced technology in quality inspection And on-site capabilities, we take the world-class quality and safety assurance solutions as the direction, and create and develop together with corporate customers. We face major manufacturers and have provided various testing services for thousands of companies.
The company takes "smart and convenient, accurate and reliable, and sincere service" as its core value, and everything is centered on user needs, and hopes to provide higher production efficiency for major enterprises through Syndar's unremitting efforts.
In our tireless progress, we hope to receive your support and guidance.
Syndar has always ensured its stable performance of the inspection equipment sold to customers. All products are based on the ISO 9001 quality management system and strict quality control. This commitment always ensures the highest standards without errors or exceptions.
Syndar is certified in compliance with international standards;
● ISO 9001-quality management system;
● AQAP 2110-NATO's requirements for quality assurance of design, development and production;
● CE-European directive core;
● ISO 14001-Environmental Management System