The plastic metal separator is when the metal passes through the magnetic field, the magnetic field changes
Share
Issue Time

2020/10/27
Summary
The plastic metal separator is when the metal passes through the magnetic field, the magnetic field changes
What is the plastic metal separator? The most basic principle of the plastic metal separator is that when the metal passes through the magnetic field, the magnetic field changes, and the system analyzes and processes the subtle change signal and sends out a control signal.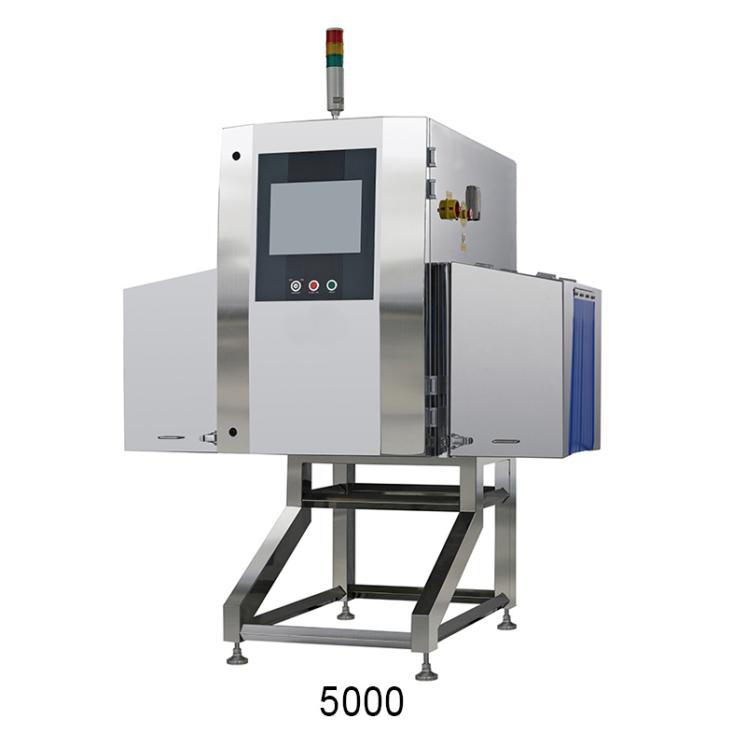 Pay attention to the following points when using plastic metal separator:
1. First, check the packing list and check to make sure that the sensor, control box and accessories are intact before installation.
2. The sensor is the eye of the metal detector. The internal structure is very precise. It has been adjusted and fixed before leaving the factory. It is strictly forbidden to open and adjust. When hoisting or transporting, pay attention to shockproof, let alone stress on the cavity wall and junction box.
3. Do not install the control box near the power distribution cabinet to avoid interference from power equipment.
4. The cables from the sensor to the control box can only be shielded cables and cannot be replaced at will. The shielded cables should be fixed in a metal tube.
5. Do not install the sensor on a vibrating object, and install the shock absorber under the sensor.
6. There should be no strong acid, strong alkali, corrosive gas or strong electromagnetic interference in the environment around the instrument.