Synda and all the staff wish you a Happy Chinese New Year!
Share
Issue Time

2022/01/26
Summary
In order to give back to users' support and trust, we will launch more products and provide more competitive prices.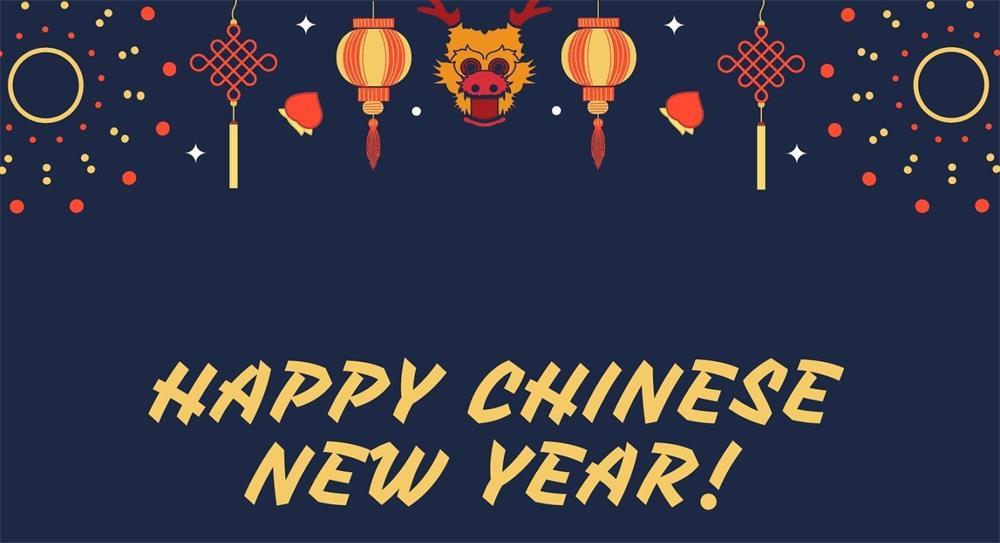 First of all, in this Spring Festival, Synda and all the staff wish everyone a Happy New Year and all the best.
Looking back on the whole year of last year, the sales of Synda's website have soared, which means that more users enjoy our high-quality services. In order to give back to users' support and trust, we will launch more products and provide more competitive prices.
We have cultivated advanced technology and field capabilities in quality inspection, co-creating, and developing with corporate customers. The company takes "intelligent and convenient, accurate and reliable, sincere service" as its core value, and everything is centered on the needs of users.
We always ensure the stable performance of
the testing equipment
we sell to our customers. All products are based on ISO 9001 quality management system and strict quality control.
We commit to upholding the spirit of honest service and the attitude of quality assurance to perform after-sales service.
1. Quick response: All-day hotline, SMS, email support, 4 hours response, 8 hours to provide solutions, 24 hours in place.
2. One-year warranty: Users can enjoy the free warranty service provided by the company within one year of purchasing the product.
3. Tailor-made: The company can individually design and produce according to the user's special situation and requirements; design the best intelligent solution according to your industry needs.
4. Lifetime maintenance: The company provides users with technical consultation, technical training, product upgrades, and other services for a long time to make customers more at ease.
5. Technical support: Users can consult the service hotline at any time when they encounter any problems in use, to ensure that your problems are solved in a timely and smooth manner; "one-stop" service: the company uses multiple methods (phone, WhatsApp, email) to answer customer questions efficiently and provide technical support at any time.
6. Provide a selection table for customers to fill in and customize products according to their needs.
If you have any needs, you can contact our website. Even during the Spring Festival, we will have professional staff to serve you.