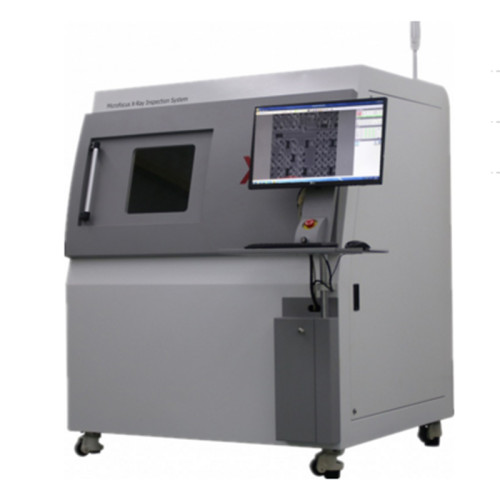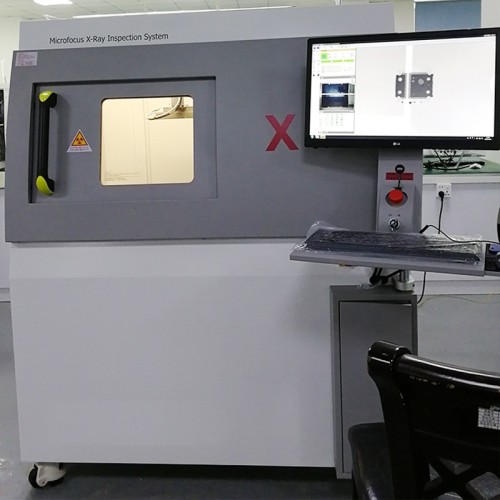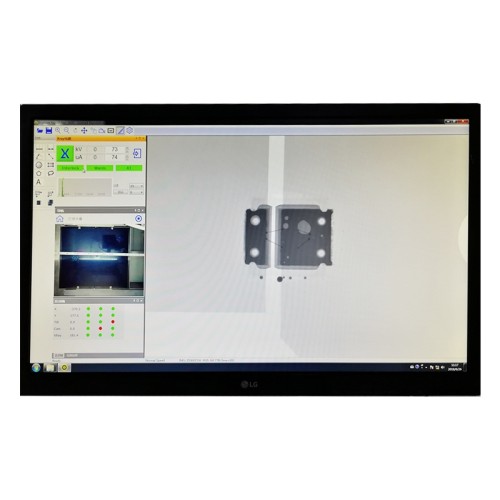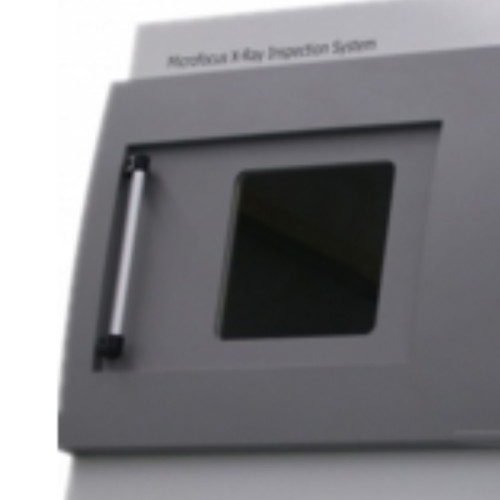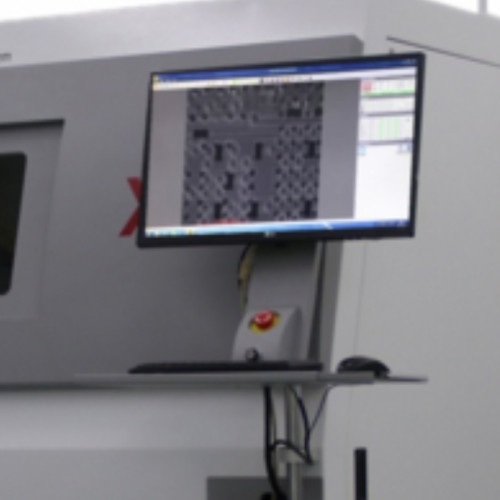 High resolution X-ray inspection system
Item specifics
Maximum tube voltage of inline x ray machine

90KV
in line x ray inspection maximum tube current

0.12mA
Focal spot size

5um
x ray inspection machine speed

20fps
x ray inspection system resolution

1124*1000
Description
Using High resolution X-ray inspection system, you can:

Advantages of High resolution X-ray inspection system:

High resolution X-ray inspection system is SYNDAR's new online industrial digital x ray inspection system, which uses a combination of high resolution enhanced screen and sealed microfocus X-ray tube.
●
The real time x ray inspection system has a higher tube voltage (closed tube, 90-130KV).
●
automated x ray inspection ray has stronger penetrating power, higher resolution.
●
The automated x ray inspection system can penetrate thicker samples or denser samples.
Item

Content

Device model

NJ series

NJ launch tube

Light pipe type

Closed X-ray tube

Maximum tube voltage

90KV

Maximum tube current

0.12mA

Focal spot size

5um

Magnification

Geometric magnification: 15× system magnification: 1000X

Speed

20fps

Resolution

1124*1000

slope

60° tilt of detector

Cabinet specifications

Stage size

640mm*540mm

Dimensions

Length: 1360mm, width 1685mm, height 1630mm

Equipment net weight

900KG

Input voltage

AC110-220V (±10%) (international power supply method)

X-ray leakage

<lusv/h

operating system

Windows7

Total power

1.5KW
Features of Glass X-ray inspection: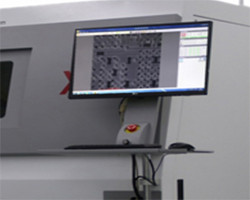 x ray inspection systems electronics through X-ray non-destructive fluoroscopy inspection, real-time observation of clear pictures.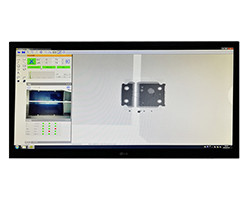 Industrial x ray inspection services can make the inspection process easier by installing CNC components.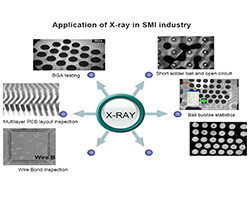 x ray inspection system manufacturers use higher image magnification X6600, G1500X.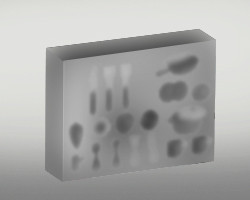 X-ray inspection equipment can detect metal and non-metal foreign objects inside plastic products in real time, such as plastic toys and tires.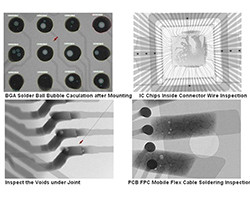 Can accurately detect whether automotive electronic products are complete and bridged, such as BGA bridge, BGA open circuit.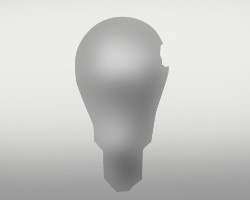 It has a wide range of applications and can meet the needs of many industries, including, for example, the integrity of LED lights and foreign body inspection.

The X-ray machine safety system can detect whether electrical and mechanical components, such as machine shaft parts, gear parts, and machine tool rails, are complete.