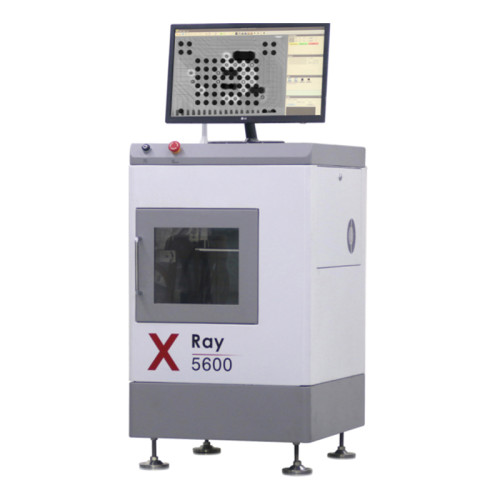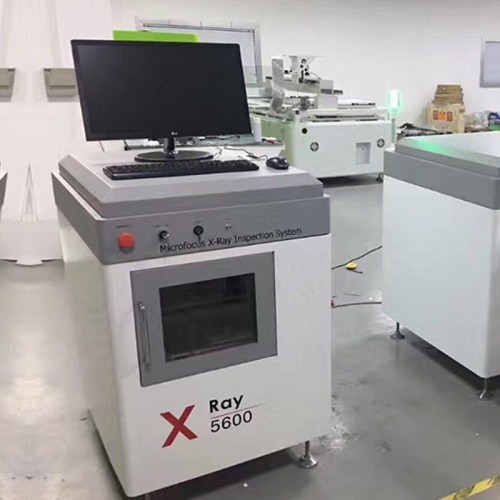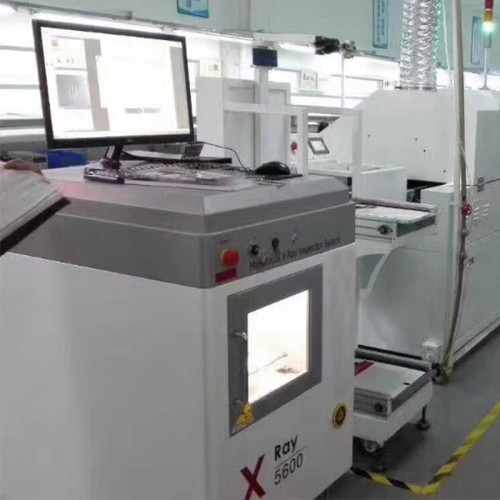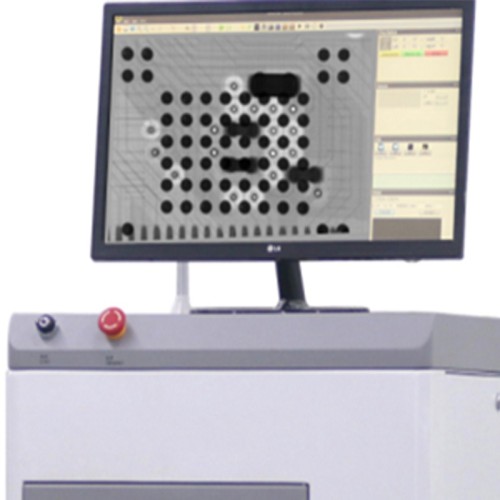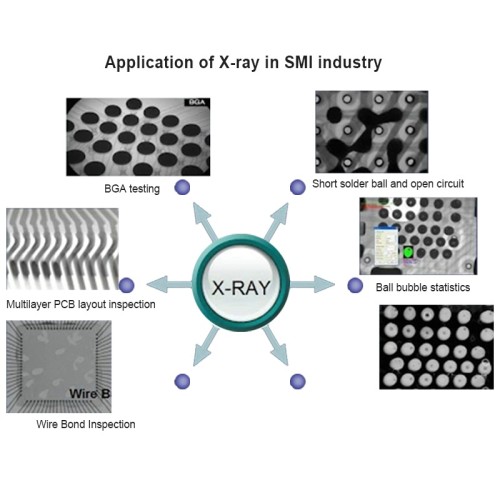 industrial x ray inspection SD-X-5600
Item specifics
Industrial x ray machines maximum tube voltage

80KV
Maximum tube current

0.5mA
industrial x ray inspection focal spot size

10um
Speed

35fps
x ray food inspection systems resolution

1124*100
Description
Using industrial x ray inspection, you can:

●industrial x ray inspection equipment stage speed: "slow", "normal speed", "fast" can be controlled by the space bar.
●The x ray inspection system stage can be positioned in X, Y, ZF directions; X-ray tube and X-ray detector orientation.
●in line x ray inspection super large navigation window, easy to locate and identify defective products.

Industrial x ray inspection advantages:
industrial x ray inspection is a new type of industrial x ray inspection equipment from SYNDAR. Industrial x ray inspection systems can be applied to different industrial product groups to detect missing or damaged industrial components and identify potentially hazardous substances in the industry.
●
Users can control the speed and angle of the stage through programming.
●
Industrial X-ray inspection systems can distinguish between dark areas composed of lead and light areas without lead.
●
Adopt the structure of high-resolution enhanced screen and sealed micro-focus X-ray tube, through X-ray non-destructive fluoroscopy inspection, clear pictures can be observed in real time.
●
SYNDAR is a professional manufacturer of x ray inspection machine companies, focusing on x ray machine food manufacturing.
Item

Content

Device model

SD-X-5600

NJ launch tube

Light pipe type

Closed X-ray tube

Maximum tube voltage

80KV

Maximum tube current

0.5mA

Focal spot size

10um

Magnification

Geometric magnification: 15× system magnification: 1000X

Speed

35fps

Resolution

1124*1000

slope

60° tilt of detector

Cabinet specifications

Stage size

250mm*250mm

Dimensions

Length:600mm, width 600mm, height800mm

Equipment net weight

260KG

Input voltage

AC110-220V (±10%) (international power supply method)

X-ray leakage

<lusv/h

operating system

Windows7

Total power

1KW
Features of Glass X-ray inspection:
x ray inspection food industry anti-collision system can meet the maximum tilt and observation of objects.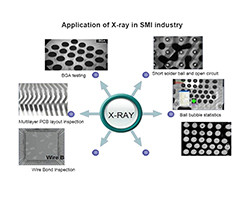 The portable x ray inspection system automatically analyzes the BGA diameter, void ratio, area and roundness.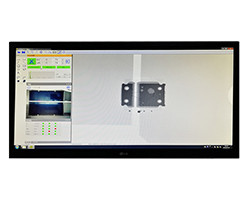 The powerful software measurement function of x ray for food inspection greatly improves the inspection efficiency.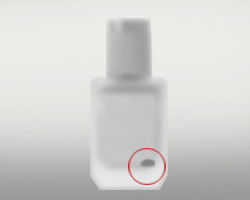 Regardless of the size, shape or position of the contaminants in the ceramics, the contaminants can be easily detected.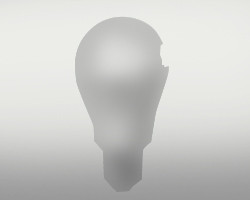 X-ray inspection technology has stable performance. Can check water pipes, bulbs, etc.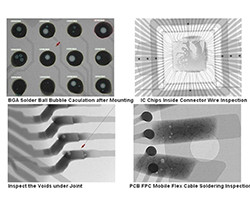 Can detect electronic objects, such as BGA\PCB\LED, etc.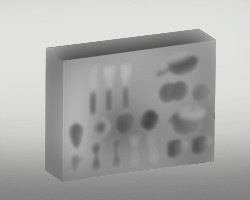 The X-ray foreign body inspection machine can also perform product missing inspection, damaged packaging inspection, and weight inspection. For example: toys.