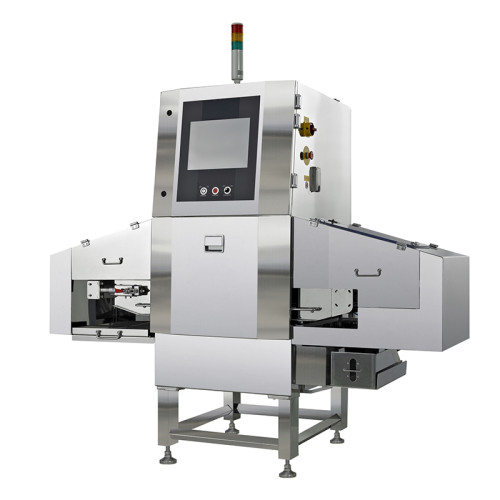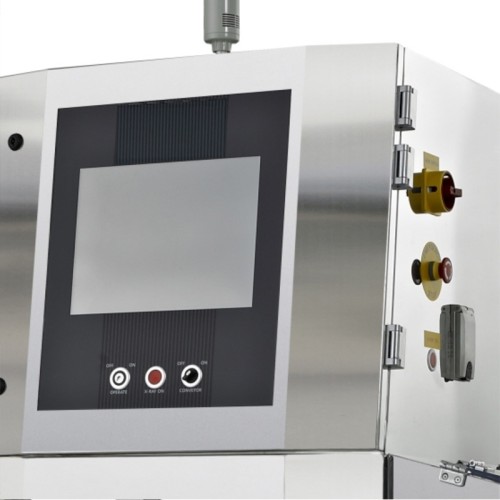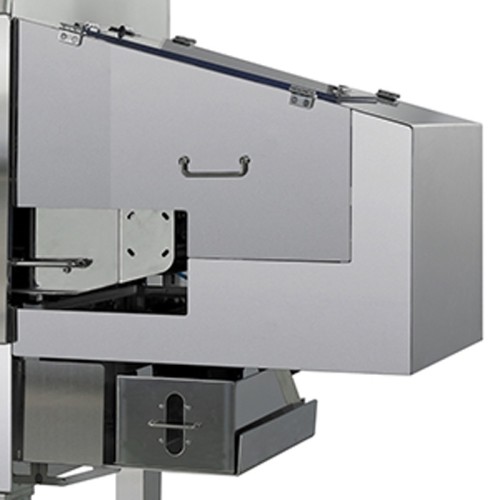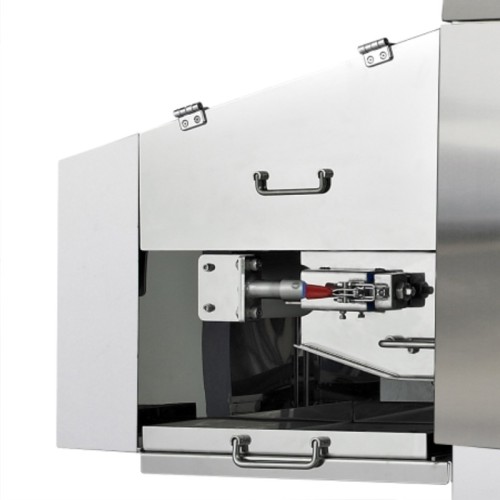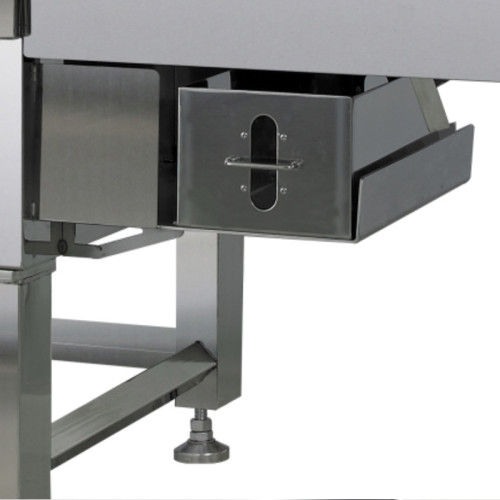 X-ray machine capable of detecting bulk food
Item specifics
in line x ray inspection software

Intellisense® Softwore
x ray food inspection systems

Windows XP
Power supply

100~240VAC, 50/60Hz
inspection x detector type

linear scan
x ray food inspection systems display

15''LCD
Description
Use Bulk food X-ray inspection, you can:

Bulk food X-ray inspection advantages:

Bulk food X-ray inspection is SYNDAR's new online X-ray machine, x ray machine for food industry, x ray food inspection systems can inspect bulk food or other bulk objects, regardless of their shape or location, they can be effectively inspected to ensure the safety of the product before proceeding to the next step of processing.eye.

●
food x ray inspection equipment provides production records and life management records of main parts
●
Professional after-sales team, providing x ray food inspection services.
●
x ray inspection system manufacturers provide customers with various solutions.
| | |
| --- | --- |
| Model | SD-X-3000 |
| Conveying bandwidth (mm) | 410 |
| Conveyor height (mm) | 880±30 |
| Conveyor speed (m/min) | 10~60 |
| X-Ray output | 80kVp/1.25mA |
| X-Ray leaked | |
| Detector type | Linear scan |
| Pixel size | 0.4mm |
| Display | 15'' touch screen |
| Software | Intellisense® Softwore |
| operating system | Windows XP |
| power supply | 100~240VAC,50/60Hz |
| Operating environment | Ambient temperature: 50~35°/humidity: 30~85%RH (no condensation) |
| Weight (Kg) | 560 |
| Size (mm) | 1985×915×1790 |
Features of Glass X-ray inspection: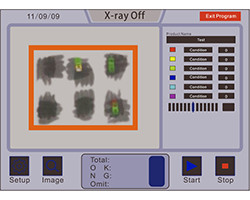 food x ray inspection equipment: high-resolution 15-inch LCD monitor.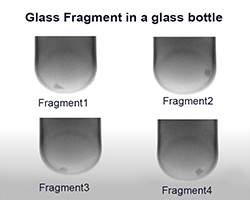 food inspection x ray image processing: color/black and white image reverse image display, edge enhancement, image enhancement, high penetration.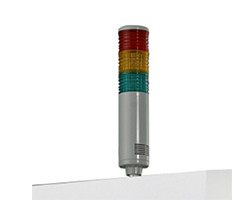 x ray metal detector food industry low penetration image pull back, alarm function, image save, image retrieval.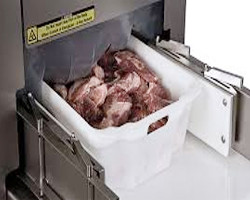 The X-ray inspection system for packaging products can detect contaminants at high speed and high accuracy, and can be used to detect aluminum cans of milk powder.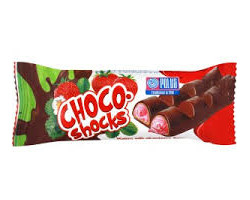 x ray canned food inspection whether there are defects in the product, such as damage, packaging defects, missing packages, etc.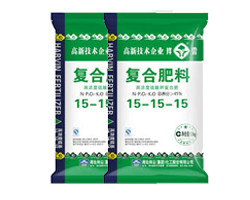 The x ray machine food safety inspection system can also detect non-food items, such as metal filling paint.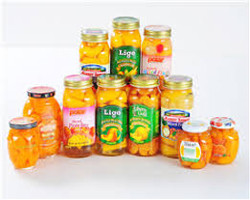 Can detect contaminants in plastic containers. Such as: toothpaste.