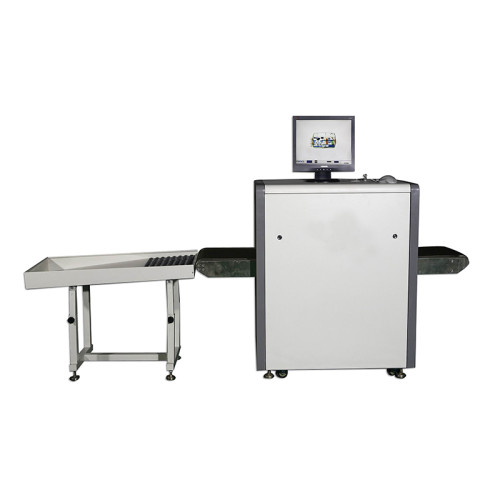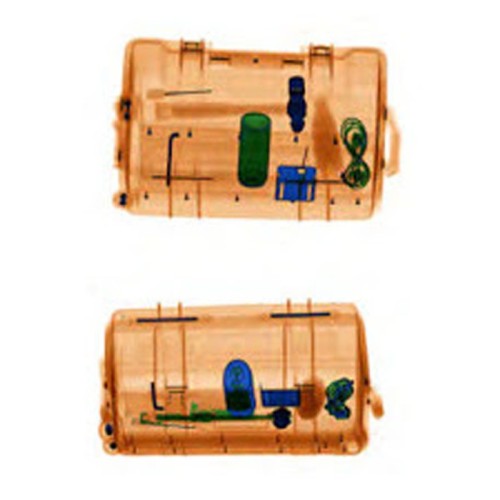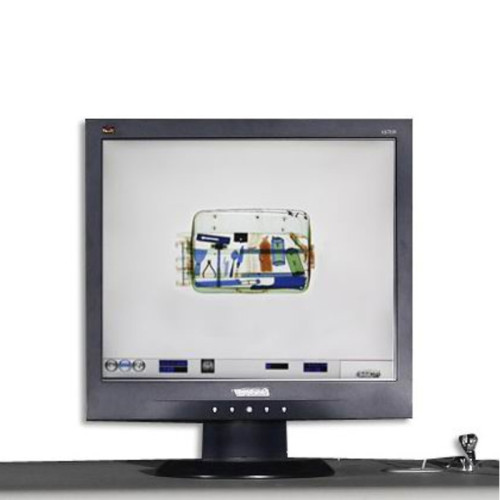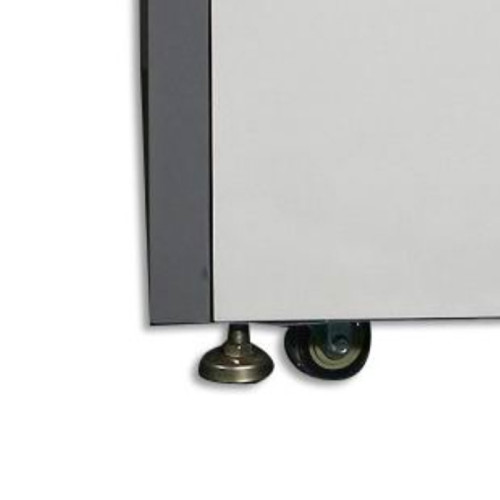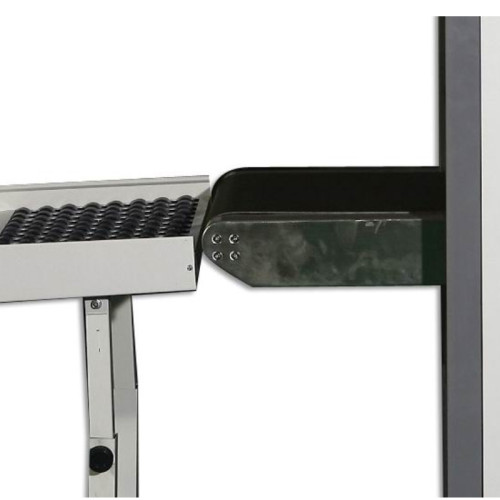 Portable x ray baggage scanner
Item specifics
Security x ray machine channel size

1000 (width) × 800 (height) mm
conveyor belt speed

0.22m/s
Rated load of conveyor belt

230 kg
XL ray sensor photodiode array detector (energy)

depth 12bit
x ray security scanner resolution

0.101mm metal wire
Description
Use Portable x ray baggage scanner, you can:

Portable x ray baggage scanner advantages:

Small security X-ray machine is SYNDAR's new x ray baggage inspection system. The high penetration of x ray inspection definition shows that the dark area is improved in the image contrast, so it is easier to penetrate the area.

●
x ray machine security scanner can customize other functional modules according to customer needs
●
x ray baggage inspection equipment can save any image, save the image in real time, and the image can be arbitrary, continuous work storage.
●
Hi scan x ray inspection system has enhanced the contour edge of the object more obviously.
●
SYNDAR is a professional manufacturer of security x ray machine. The price of x ray inspection system has obvious advantages in the market.
Model

SD-S-5030

Channel size

500 (width) × 300 height mm

Conveyor speed

Conveyor belt rated load

150kg

Resolution

0.0787mm diameter metal wire

Penetration

10mm steel plate


Passing rate

720pcs/h

Penetration resolution

0.254 mm diameter

Spatial resolution

Horizontal: 1.3mm diameter Vertical: 1.3 mm diameter

Film safety

Safe for ISO1600 film

X-ray generator:

Beam direction

Bottom-illuminated

Tube current

0.4~1.2mA (adjustable)

Tube voltage

80KV (adjustable)

Ray beam divergence angle

80°

Cooling/working cycle

Sealed oil cooling/100%

Use environment:

Working temperature/humidity

0℃~45℃/20%~95% (non-condensing)

Storage temperature/humidity

'-20℃~60℃/20%~95% (non-condensing)

Operating Voltage

220VAC(±10%)50±30Hz

Power loss

0.8KW-1.0KW (maximum)

Noise level

<55dB(A)
Features of Glass X-ray inspection: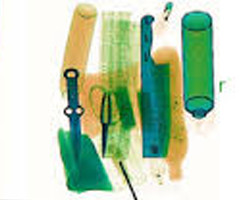 The baggage inspection x ray machine can detect some substances, such as phosphorus, iodide, such as lead, zinc sulfide, and X-rays, which change visible light into visible light.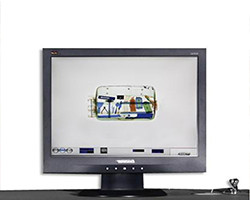 Image display / pull 20 pictures before and after, the image can be any image processing. Can also be saved as x ray baggage inspection system pdf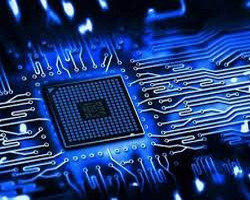 The pictures of x ray machine for baggage are directly stored in the hard disk, and the storage quantity is more than 200,000, which can be directly recalled and viewed.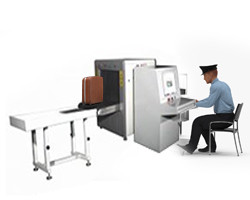 It can detect foreign objects in plastics in luggage, such as toys.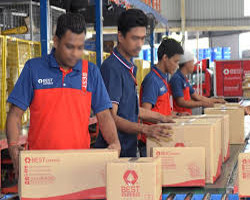 It can be used in the express logistics industry to specifically detect whether the package contains prohibited items.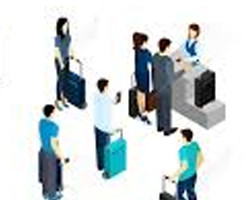 It can be used in airport security x ray machine, high-speed railway station, subway station, passenger station, concert, stadium, etc. luggage security x ray machine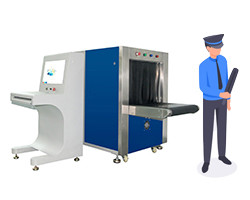 It can be used in clothing, shoes, hats, food and other specific industries to detect metal foreign bodies.