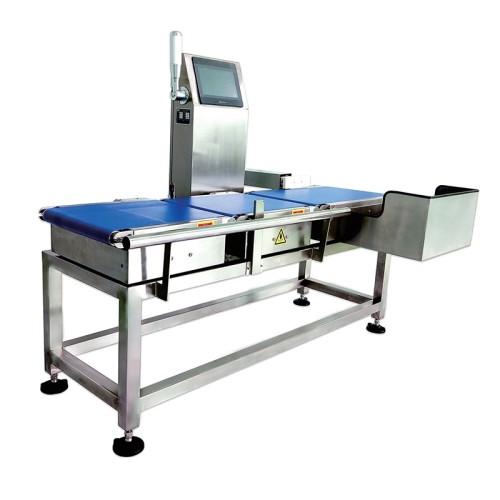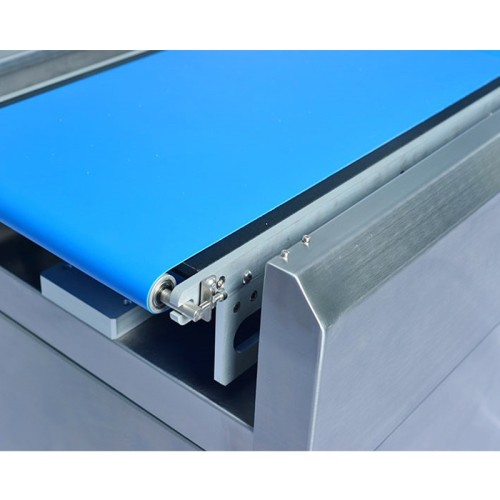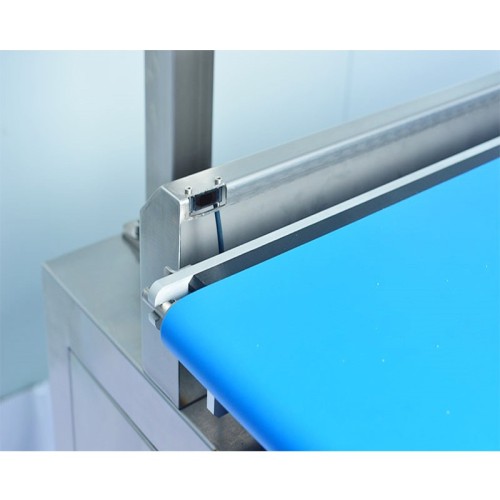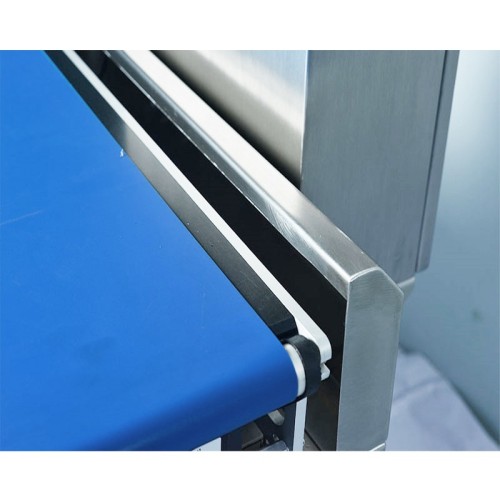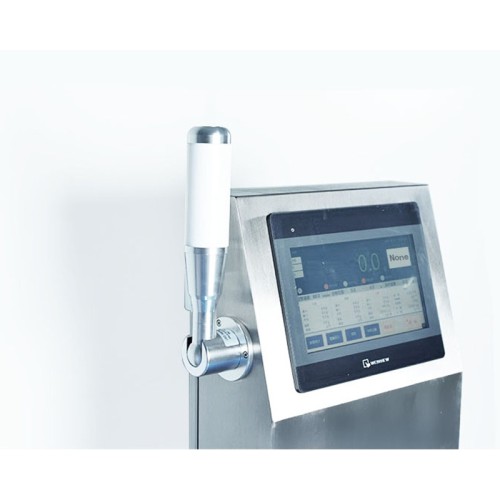 Washing type automatic industrial checkweigher
Model

CW3530L1,CW4030L2,CW4530L3
Item specifics
Automatic checkweigher display scale

check weigher range: 1-1000g;
Check weighing accuracy

±0.5-0.8g;
checkweigher reject system

air blowing type, push rod type
checkweigher reject system

lever type, up and down flap optional;
Checkweigher machine checkweighing section number

standard 2 sections, optional 3 sections;
Description
Use Washing type automatic checkweigher, you can:

Washing type automatic checkweigher advantage:

Washing type automatic checkweigher is a new checkweighers for sale sold by SYNDAR company. The checkweigher design can withstand the cleaning of various detergents, inhibit the growth of bacteria on the surface, and help reduce the overall risk of contamination.

●7-inch high-definition touch screen can provide convenient operation, intuitive multi-language screen
●Online weight check machine can effectively separate unqualified products according to the product definition and optional reject device
●Checkweigher design can improve long-term stability and the service life of the entire equipment

Product number

CW3530L1

CW4030L2

Display index

0.1g

0.1g

0.1g

Checkweighing range

1- 1000g


2- 1000g

2- 1000g

Checkweighing accuracy

± 0.5- 0.8g

± 0.5- 1g

± 0.8- 3g

Weighing section size

L 350mm*W 300mm

L:400mm*W 300mm

L 400mm*W 300mm

Applicable product size

L≤230mm,W≤300mm


L≤280mm,W≤300mm

L≤330mm,W≤300mm

Weighing control system

Use SYNDAR weighing controller system V1.15

Belt speed

5-90/minute

Quantity

20-50 kinds

Rejection device

Air blowing type, push rod type, lever type, up and down flaps are optional;

Number of checkweighing sections

Standard 2 sections, optional 3 sections;

Standard technical parameters

checkweigher scales power supply: standard single-phase AC200~240V, 50/60Hz, 0.4KW, optional three-phase AC380V, 50/60Hz, 0.4KW

Air source: dry 0.5~0.8MPa (5~8bar)

Temperature: Operating temperature: 0℃~40℃, storage temperature: -20℃~60℃

Humidity: 10~90%RH, no condensation

Protection level: IP30, IP54, IP65 optional

Noise: ≤75db

Machine weight: ≈60kg

Industrial checkweigher working height: 750±50mm (confirm when ordering other heights)

Material

checkweigher load cell: aluminum, stainless steel optional

Roller: Aluminum

Structure: stainless steel 304,

Conveyor belt: white, food grade, thermoplastic polyurethane (TPU)

Features of Glass X-ray inspection: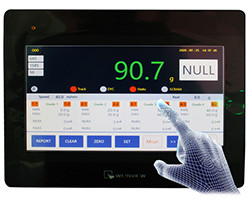 The in motion checkweigher can easily achieve high-speed, high-precision weighing, with an accuracy of up to 0.5g, and can be used in food production lines that require strict sanitary control.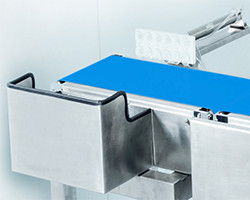 The verified overall structure design of checkweigher equipment improves the stability of long-term operation and the service life of the entire equipment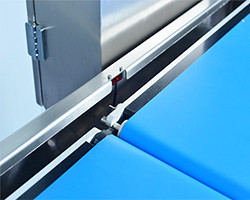 SYNDAR checkweighers for sale is a waterproof and dustproof stainless steel housing, suitable for wet and harsh environments, and supports most corrosive detergents and high-pressure cleaning.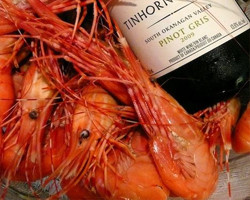 The dynamic weighing scale can be used for seafood product lines that require strict sanitation control.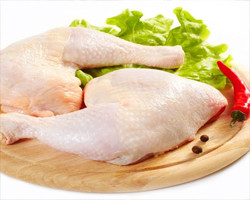 The checkweigher load cell can classify chilled products of different specifications, such as frozen chicken and chicken wings of different weights.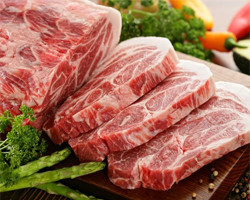 conveyor belt checkweigher scale is suitable for washing after beef/pork checkweigher work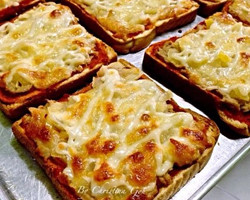 The checkweigher high speed simplifies cleaning and maintenance, and the conveyor belt is very easy to remove and replace.