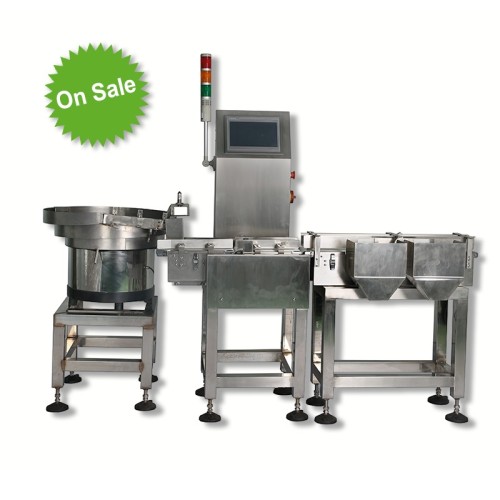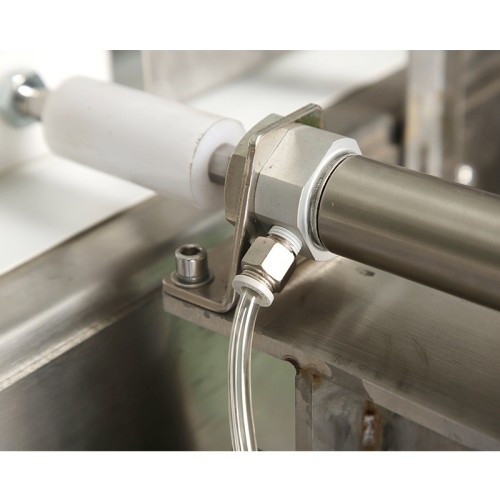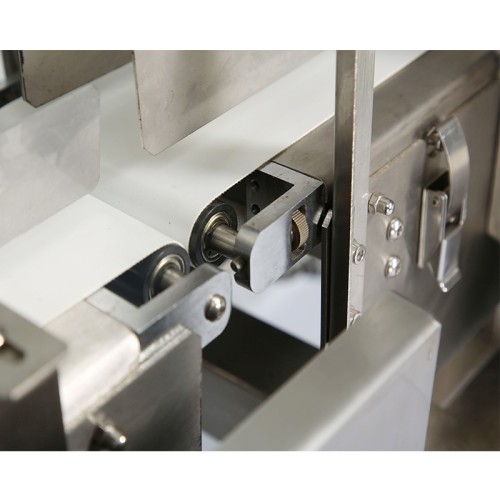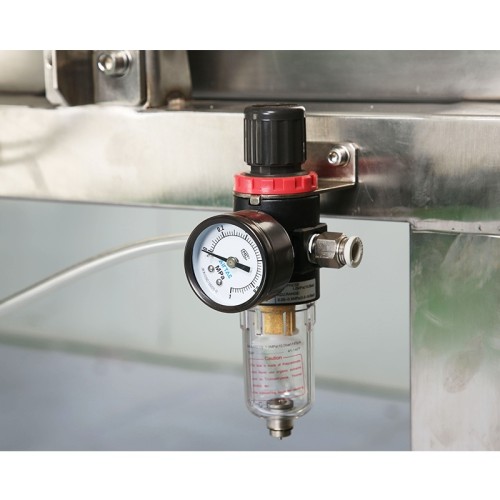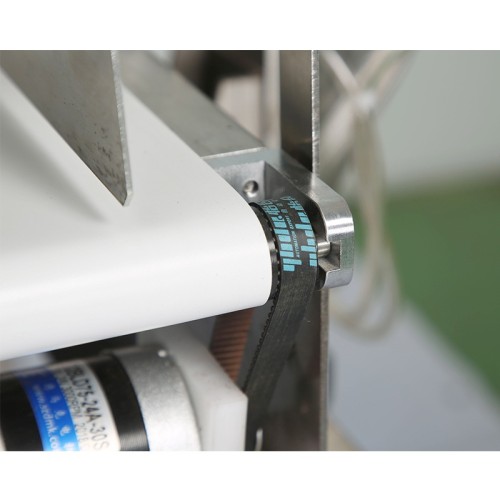 High speed checkweigher
Model

CW3016L03,CW3516L08,CW4016L15
Item specifics
The check weigher shows the graduation

0.02g;
Checkweigher machine checkweighing range

1-300g;
checkweigher scales

±0.15-0.3g;
Rejection device

air blowing type, push rod type
Rejection device

lever type, up and down flap optional;
Number of checkweighing stages

standard 2 stages, optional 3 stages;
Description
Using High speed checkweigher<CW-3016 Series>, you can:

●
automatic checkweigher (applicable to sanitary control area (IP65)
●
High speed checkweigher According to the size, the checkweigher conveyor can weigh up to 600 products per minute
●
The checkweigher conveyor is easy to disassemble and assemble, easy to maintain and easy to clean.
●
Can be customized according to different chassis materials, checkweigher belt and other standard parts.

High speed checkweigher<CW-3016 Series> advantages:

High speed checkweigher<CW-3016 Series> is SYNDAR's new online automatic checkweigher, which is suitable for packaging weight detection at the end of the production line or large weight in beverage and logistics conveying systems to achieve high speed, high precision and high reliability.

●10.4" color touch screen
●The checkweigher design signal processing algorithm realizes the non-photoelectric and photoelectric check weighing, adapting to different packaging objects.
●Online checkweigher intelligent hardware high-speed filtering improves filtering ability, stability and reliability.

●
Checkweigher equipment can maintain first-class accuracy during long-term operation or environmental changes.
●
Checkweigher belt high-speed, high-precision weighing, with an accuracy of up to 0.2g (3σ), and a maximum speed of 600 pieces per minute.
Product number

CW3516L08

Display index

0.02g

0.05g

0.1g

Checkweighing range

1-300g


1-800g

2-1500g

Checkweighing accuracy

±0.05-0.3g

±0.2-0.5g

±0.2-0.6g

Weighing section size

L:350mm*W 160mm

L 400mm*W160mm

Applicable product size

L≤200mm,W≤160mm


L≤230mm,W≤160mm

L≤280mm,W≤160mm

Weighing control system

Use SYNDAR weighing controller system V1.15

Belt speed

5-90/minuteStandard configuration (customizable <600/min)

Quantity

20-50 kinds

Rejection device

Air blowing type, push rod type, lever type, up and down flaps are optional;

Number of checkweighing sections

Standard 2 sections, optional 3 sections;

Standard technical parameters

Power supply: standard single-phase AC200~240V, 50/60Hz, 0.4KW, optional three-phase AC380V, 50/60Hz, 0.4KW

Air source: dry 0.5~0.8MPa (5~8bar)

Temperature: Operating temperature: 0℃~40℃, storage temperature: -20℃~60℃

Humidity: 10~90%RH, no condensation

Protection level: IP30, IP54, IP65 optional

Noise: ≤75db

Machine weight: ≈60kg

Working height: 750±50mm (confirm when ordering other heights)

Material

checkweigher load cell: aluminum, stainless steel optional

Roller: Aluminum

Structure: stainless steel 304,

Conveyor belt: white, food grade, thermoplastic polyurethane (TPU)

Features of Glass X-ray inspection: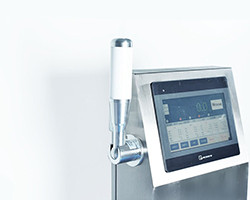 checkweigher software weighing data recognition is faster and more stable.
Can store multiple weighing information, U disk export EXCEL table data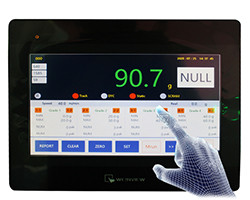 The checkweigher high speed can trace product information with EMS, WMS and other systems to ensure no missing data.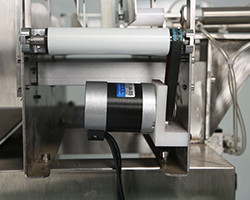 The checkweigher food can effectively protect the overload capacity of the sensor under severe impact or heavy pressure, leaving the weighing and accuracy intact.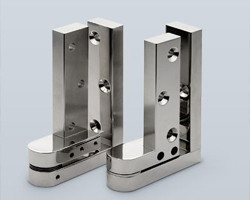 The hardware conveyor belt checkweigher scale is a kind of equipment that can detect whether the weight is qualified when the checkweigher belt is running.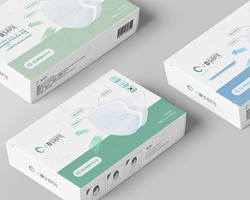 Boxed mask weighing scale: weight detection, heavy and light weight detection. FCL masks missing package/box detection, etc.;.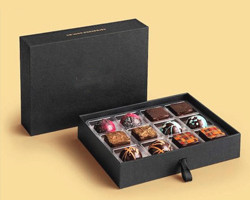 The checkweigher food industry is suitable for Snack checkweigher to process sugar-coated products.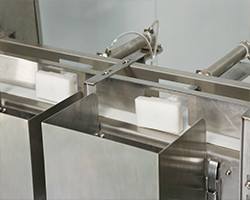 Nominal weight, content of pre-packed bags, and classification into different weight areas, SYNDAR automatic checkweigher can monitor the entire packaging process.