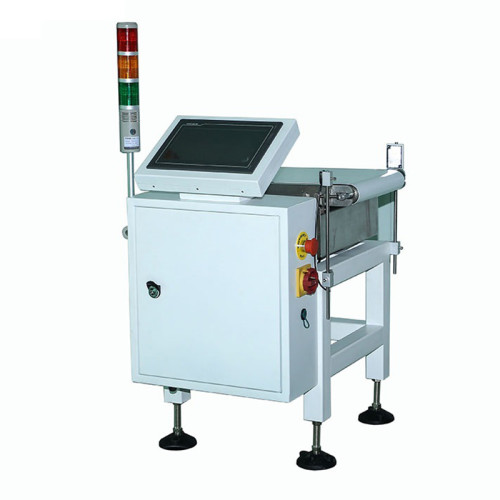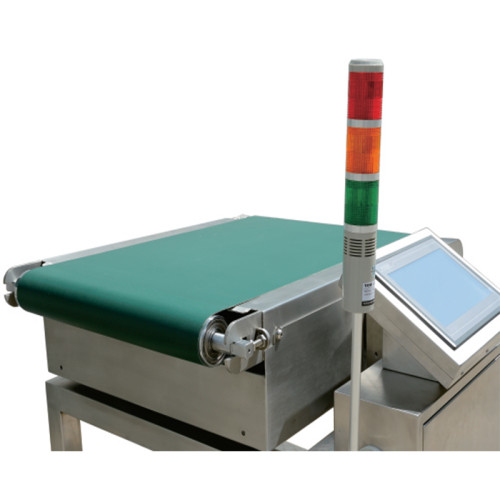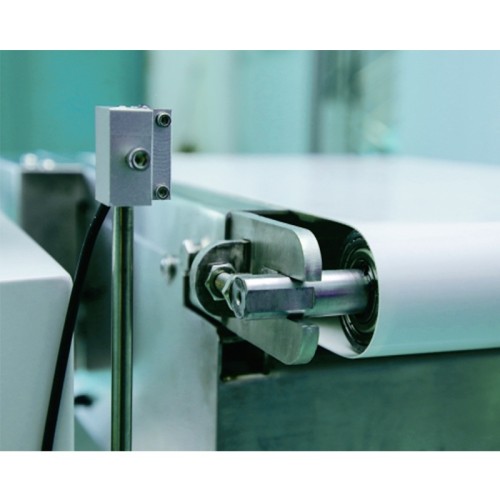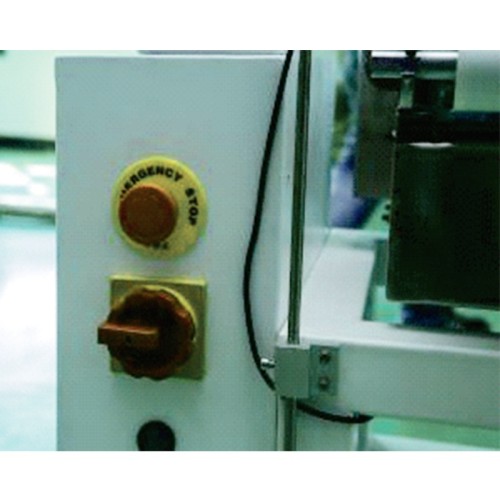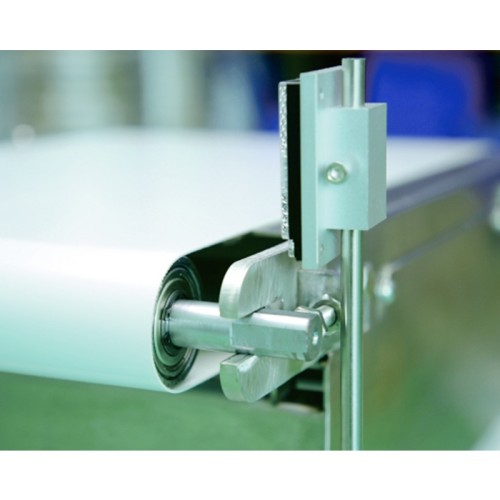 Economical automatic checkweigher
Model

CW5030L5,CW6030L10,CW7030L15
Item specifics
checkweigher shows the graduation

0.5g;
Check weighing range

3-5000g;
checkweigher scales

±1-3g;
Checkweigher machine rejection device

push rod type, slide type;
The number of checkweigher scales

1 standard, 3 optional;
Description
With Economical automatic checkweigher, you can:

●
The checkweigher machine is precisely designed with excellent performance
●
The checkweigher system has a friendly interface and is easy to understand
●
Checkweigher food communication method, various customization
●
In line checkweigher built-in data storage, research and development of wifi data transmission function
●
System maintenance, convenient and fast

Advantages of Economical automatic checkweigher:

Economical automatic checkweigher is SYNDAR's new online checkweigher equipment,The dynamic volume measurement system in various industries forms a complete DWS intelligent logistics integrated system to reduce costs and improve efficiency.

●The checkweigher food industry is made up of motors, sensors, touch screens and other accessories, with online weighing function.
●checkweigher principle with as many as 50-200 shortcut menus, seamlessly docking and switching products, realizing non-stop switching products.
●checkweigher design: check and print for unqualified products. U disk stores 2 million sets of data.
●
Suitable for checkweigher accuracy of all kinds of bagged products, such as bagged sugar, bagged rock candy, etc., and can be customized.
Product number

CW6030L10

Display index

0.05g

0.1g

0.1g

Checkweighing range

3-5000g


0.01-10kg

0.05-15kg

Checkweighing accuracy

± 1-3g

± 2-5g

± 3-10g

Weighing section size

L 500mm*W 300mm


L:600mm*W 300mm

L 700mm*W 300mm

Applicable product size

L≤300mm,W≤300mm


L≤400mm,W≤300mm

L≤500mm,W≤300mm

Weighing control system

Use SYNDAR weighing controller system V1.15

Belt speed

5-80/minute

Quantity

20-50 kinds

Rejection device

Push rod type and slide type are optional.

Number of checkweighing sections

Standard 1 stage, optional 3 stages;

Standard technical parameters

Power supply: standard single-phase AC200~240V, 50/60Hz, 0.4KW, optional three-phase AC380V, 50/60Hz, 0.4KW

Air source: dry 0.5~0.8MPa (5~8bar)

Temperature: Operating temperature: 0℃~40℃, storage temperature: -20℃~60℃

Humidity: 10~90%RH, no condensation

Automatic checkweigher machine protection level: IP30, IP54, IP65 optional

Noise: ≤75db

Automatic checkweigher scales machine weight: ≈60kg

Working height: 700±50mm (confirm when ordering other heights)

Material

metal detector checkweigher:

Load cell: aluminum, alloy steel optional

Roller: carbon steel

Structure: stainless steel 304, carbon steel optional

Conveyor belt: black, PVC wear-resistant belt

Features of Glass X-ray inspection: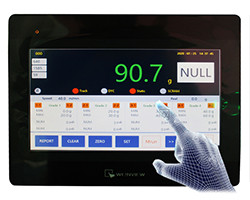 checkweigher equipment batch statistics, qualified product statistics, all statistics,
Continuous unqualified product alarm or alarm shutdown function.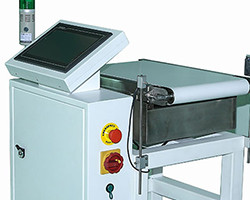 The checkweigher high speed can choose the measurement time between 20MS (50HZ) or 33MS (60HZ) to adapt to different power frequencies.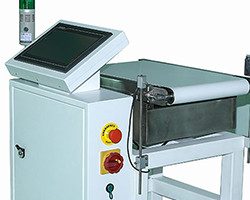 in line checkweigher dynamic zero tracking, including zero tracking during continuous operation of the equipment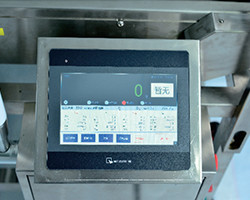 checkweigher reject system touch screen man-machine interface. Simple and easy to operate, reducing personnel training time and cost.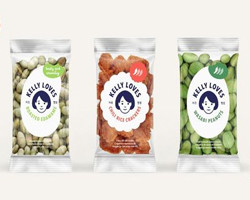 SYNDAR provides checkweigher food solutions: nuts and raisins, bakery checkweigher, etc.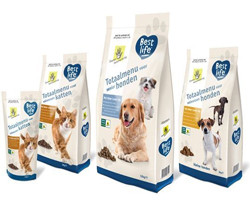 The online weighing machine can be used for multi sorting checkweigher solutions such as dog food and cat food.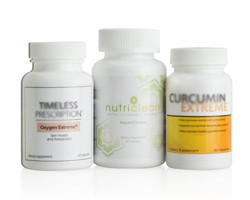 It is widely used in food checkweigher, health care products, and other industries.