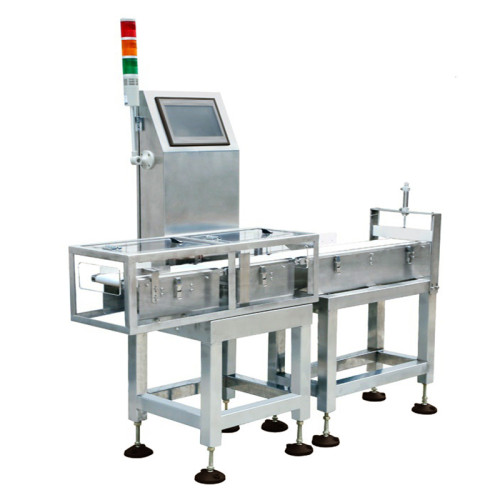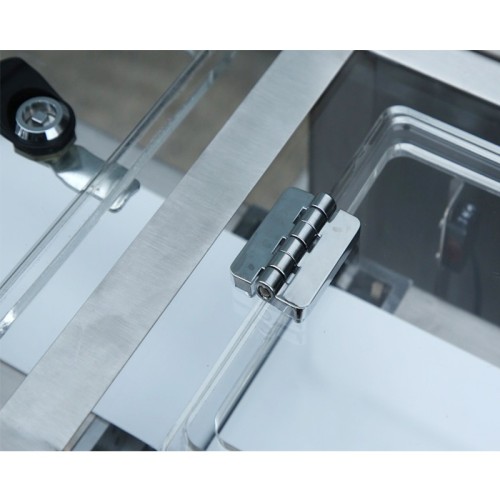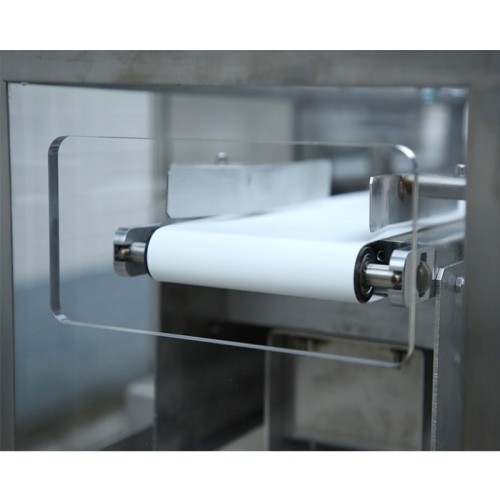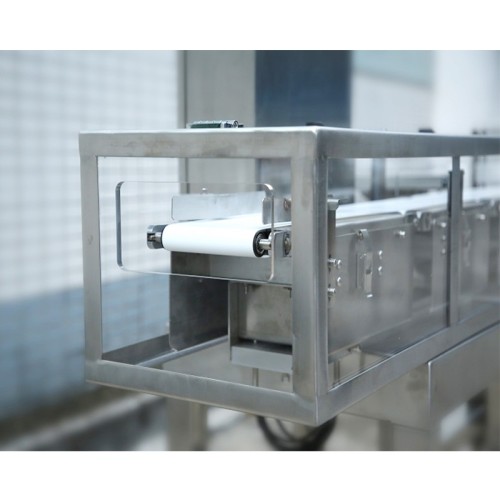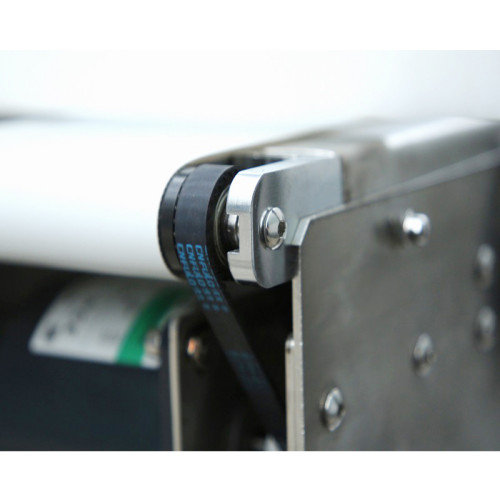 Ultra small range checkweigher food
Model

CW3012L02,CW3512L05,CW4012L1
Item specifics
Display graduation

0.02g;
Check weigher

1-200g;
Check weighing accuracy

±0.1-0.3g;
Checkweigher conveyor removal device

air blowing type, push rod type
Checkweigher conveyor removal device

lever type, up and down flap optional;
Checkweigher machine checkweighing section number

standard 2 sections, optional 3 sections;
Description
Using Ultra small range checkweigher, you can:

Ultra small range checkweigher advantage:

Ultra small range checkweigher is the new online industrial checkweigher of SYNDAR,The checkweigher load cell is suitable for the measurement of lighter weight products, with an accuracy of 0.1g, to achieve high-precision and high-speed detection functions.

●checkweigher design combines reliable weighing accuracy and robust machine design to meet harsh production environments.
●The automatic checkweigher has high weighing accuracy with CE certification and ISO certification, complying with weighing regulations and reducing product waste.
●Through the specially developed checkweigher equipment and belt quick change system to achieve quick and easy cleaning.
●
Checkweigher belt bandwidth/length can be adjusted individually according to customer requirements.
Product number

CW3512L05

Display index

0.02g

0.05g

0.1g

Checkweighing range

1- 200g


1- 500g

2- 1000g

Checkweighing accuracy

± 0.05- 0.3g

± 0.15- 0.5g

± 0.2- 0.6g

Weighing section size

L 300mm*W 120mm


L:350mm*W 120mm

L 400mm*W 120mm

Applicable product size

L≤200mm,W≤120mm


L≤230mm,W≤120mm

L≤280mm,W≤120mm

Weighing control system

Use SYNDAR weighing controller system V1.15

Belt speed

5-90/minute

Quantity

20-50 kinds

Rejection device

Air blowing type, push rod type, lever type, up and down flaps are optional;

Number of checkweighing sections

Standard 2 sections, optional 3 sections;

Standard technical parameters

Power supply: standard single-phase AC200~240V, 50/60Hz, 0.4KW, optional three-phase AC380V, 50/60Hz, 0.4KW

Air source: dry 0.5~0.8MPa (5~8bar)

Temperature: Operating temperature: 0℃~40℃, storage temperature: -20℃~60℃

Humidity: 10~90%RH, no condensation

checkweigher high speed protection level: IP30, IP54, IP65 optional

Noise: ≤75db

Machine weight: ≈60kg

Working height: 750±50mm (confirm when ordering other heights)

Material

Load cell: aluminum, stainless steel optional

Roller: Aluminum

Structure: stainless steel 304,

automatic checkweigher machine conveyor belt: white, food grade, polyurethane thermoplastic (TPU)

Features of Glass X-ray inspection: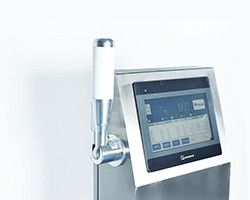 The SYNDAR online automatic checkweigher can store more than 2 million sets of statistics, and provides the factory setting recovery function.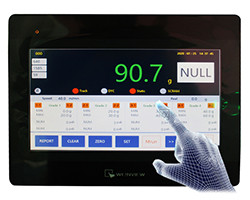 in line checkweigher adopts Weilun 10.4-inch color touch screen
Built-in report statistics, production of EXCEL files;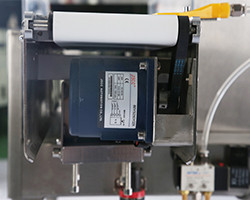 checkweigher equipment:
1. HBM load cell, fast speed and high precision
2.SICK photoelectric sensor
3.JCSSD motor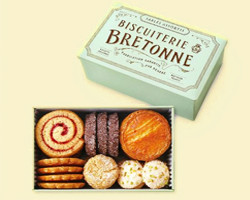 checkweigher food can be used for bagged or canned food such as candy and drinks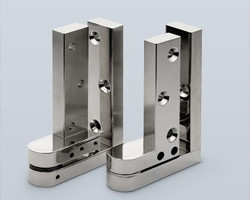 Automatic checkweigher scales can be integrated in the hardware conveying system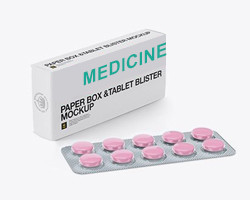 The highest accuracy of the bottle checkweigher can reach 0.1g, which is suitable for the use of boxed medicines.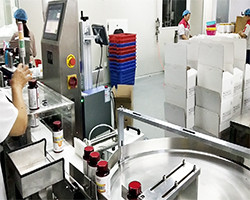 The advanced processing system of industrial checkweigher can meet the online checkweighing requirements of various industries.