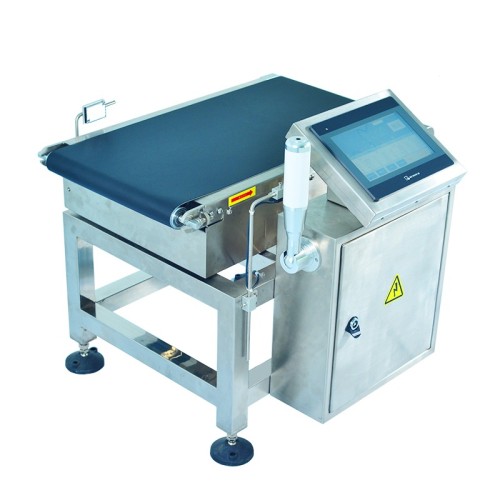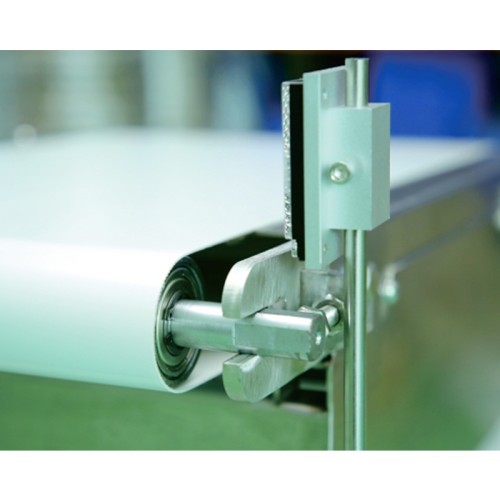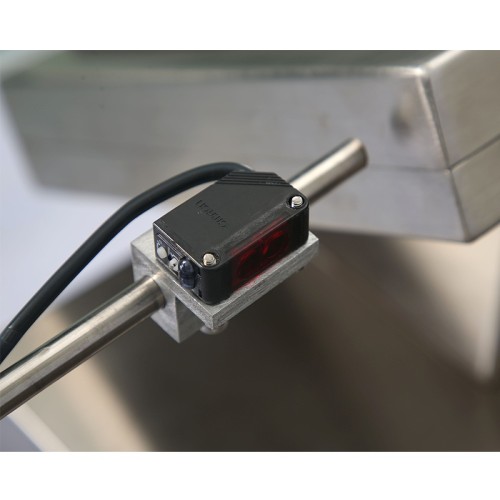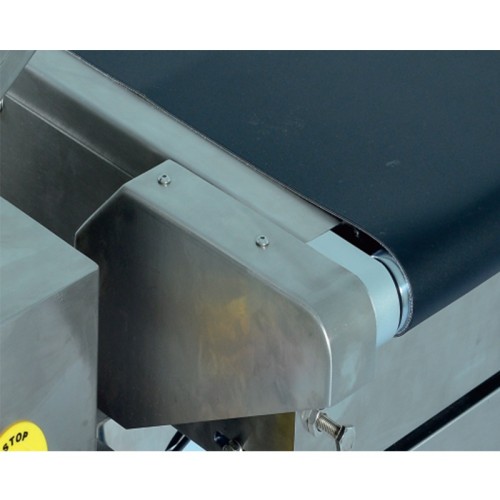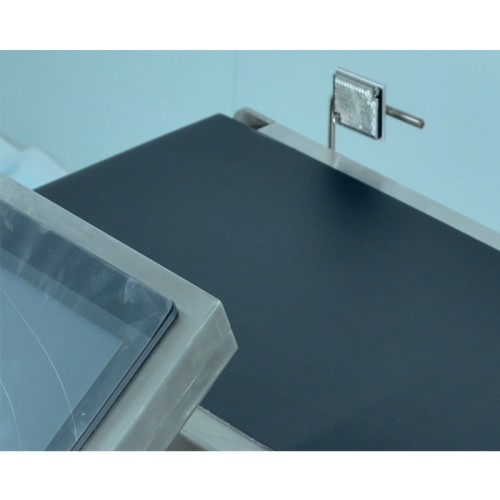 Online checkweigher scales
Model

CW6040L10,CW8040L15,CW10040L20,CW8050L10,CW10050L2
Item specifics
The check weigher shows the scale

1g;
Checkweigher scales

0.05-10kg;
checkweigher accuracy

±3-5g;
online checkweigher rejection device

push rod type, slide type;
The number of checkweigher equipment

1 standard, 3 optional;
Description
Using Online checkweigher<CW Series>, you can:

●
Touch screen with RS232/485 signal output, Ethernet output mode.
●
The checkweigher system is highly versatile: it can complete the weighing of various materials
●
High precision automatic checkweigher can be customized according to customer needs 2-12 levels;
●
10.4-inch high-definition color touch screen, multiple voice screens.

Online checkweigher<CW Series> advantages:

Online checkweigher<CW Series> is the new online check weigher of SYNDAR,Professional checkweigher reject system, rich in functions, Real-time monitoring of measurement data, uploading and storing data, and recalling historical measurement data at any time.

●The parameter setting of motion checkweigher adopts guided operation, so even novices can operate skillfully in a short time.
●checkweigher definition: Support automatic parameter calculation to avoid complicated setting process.
●Easy conversion of checkweigher software products.
●Easy-to-understand operating instructions are built into the Online weight check machine touch screen.

Product number

CW8040L15

CW8050L10

CW10050L20

CW12050L30

Display index

1g

1g

1g

1g

1g

1g

Checkweighing range

0.05-10kg


0.05-15kg

0.05-20kg

0.1-10kg

0.1-20kg

0.2-30kg

Checkweighing accuracy

±3-5g

±5-10kg

±8-15g

±5-10g

±10-15g

±10-15g

Weighing section size

L 600mm*W 400mm


L 1000mm*W400mm

L 800mm*W500mm

L:1000mm*W 500mm

L 1200mm*W500mm

Applicable product size

L≤400mm,W≤400mm


L≤600mm,W≤400mm

L≤600mm,W≤500mm

L≤800mm,W≤500mm

Weighing control system

Use SYNDAR weighing controller system V1.15

Belt speed

5-80/minute

Quantity

20-50 kinds

Rejection device

Push rod type and slide type are optional.

Number of checkweighing sections

Standard 1 stage, optional 3 stages;

Standard technical parameters

Power supply: standard single-phase AC200~240V, 50/60Hz, 0.4KW, optional three-phase AC380V, 50/60Hz, 0.4KW

Air source: dry 0.5~0.8MPa (5~8bar)

Temperature: Operating temperature: 0℃~40℃, storage temperature: -20℃~60℃

Humidity: 10~90%RH, no condensation

Protection level: IP30, IP54, IP65 optional

Noise: ≤75db

Machine weight: ≈60kg

Working height: 700±50mm (confirm when ordering other heights)

Material

checkweigher load cell: aluminum, alloy steel optional

Roller: carbon steel

Structure: stainless steel 304, carbon steel optional

Conveyor belt: black, PVC wear-resistant belt

Features of Glass X-ray inspection: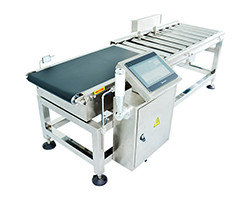 The checkweigher principle realizes unmanned, high-speed and high-accuracy quality control of automatic checkweigher scales.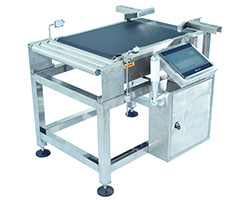 Checkweigher food screening method: you can choose a variety of rejection methods (pneumatic lever or flat push rod) to reject overweight or underweight products;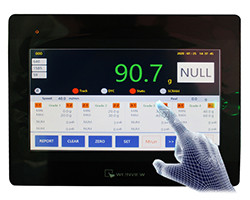 in motion checkweigher can back up product parameters and system parameters to U disk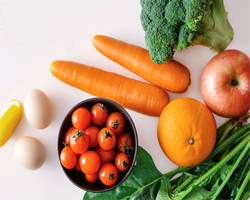 Extensive expansion of checkweigher equipment: a variety of sorting methods are available, such as vegetable weight sorting, candy weighing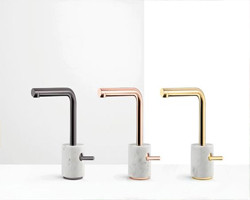 Online checkweigher detects whether the product weight is qualified, whether it is missing or missing parts, etc., such as bathroom hardware measurement, various accessories measurement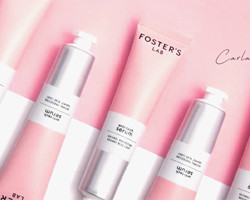 Dynamic weighing scale High-efficiency online automatic checkweigher can be used in transportation systems such as cosmetics.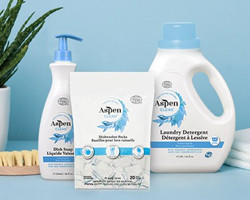 SYNDAR checkweigher conveyor is designed to be used for chemical washing powder, dishwasher tablets, etc.