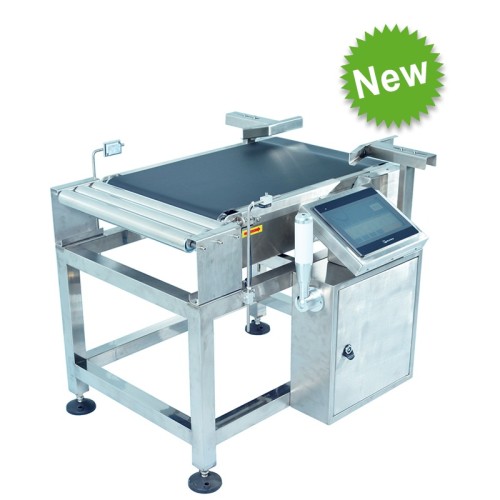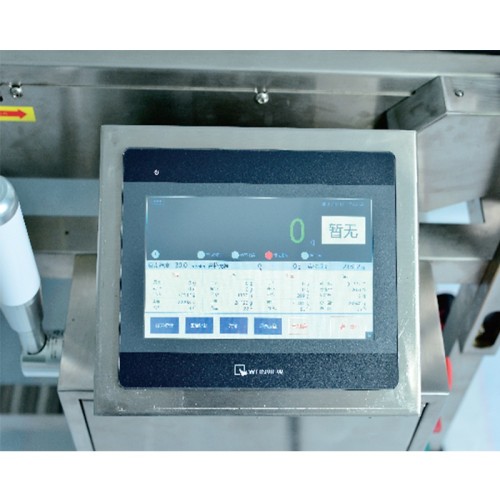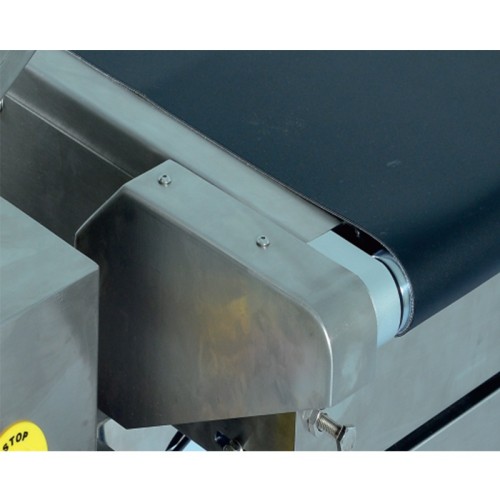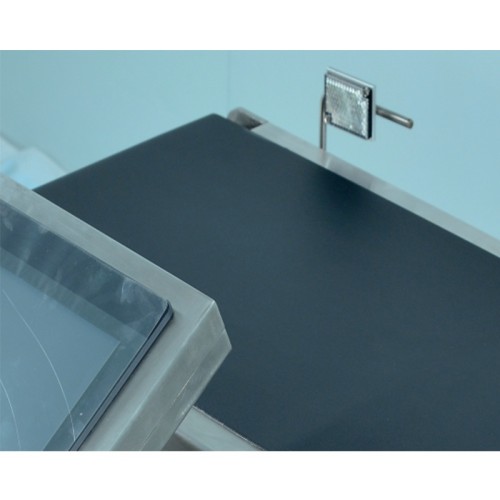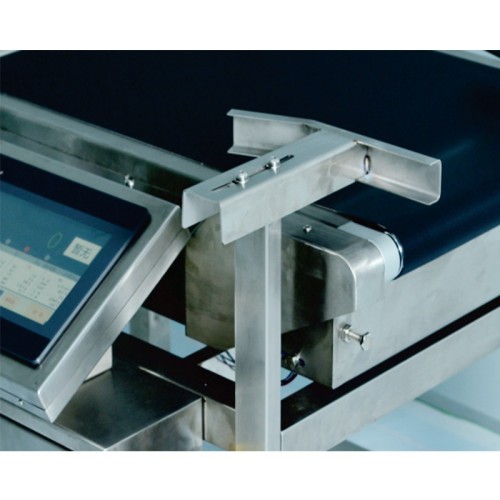 Online checkweigher capable of weighing 1-50kg
Model

CW8060L10,CW10060L30,CW12060L50
Item specifics
Automatic checkweigher display division

1g;
Check weight range

0.1-10kg;
checkweigher accuracy

±8-15g;
checkweigher reject system device

push rod type and slide type are optional;
The number of checkweigher scales

1 standard, 3 optional;
Description
Using Mid range online checkweigher, you can:

●
Checkweigher machine net content detection: single product (travel suitcase, rubber box, rubber parts, case checkweigher, aerosol checkweigher, etc.) weight detection;
●
The high speed checkweigher system (including HMI) reaches IP69 level and is proven to resist most corrosive cleaners and high-pressure cleaners. The tabletop is designed to be easy to clean.

Mid range online checkweigher advantage

Mid range online checkweigher is SYNDAR's new automatic checkweigher machine. The SYNDAR checkweigher manufacturers are suitable for product measurement under 50kg and are widely used in production lines.

●The main interface of checkweigher equipment comprehensively displays the weighing data, production data and parameter settings of the current product.
●Check weight line chart, which clearly reflects the current product weight change trend.
●Checkweigher definition display mode: gross weight, net weight, difference weight.
●Online weight check machine has a built-in multi-language operation interface.

Product number

CW10060L30

Display index

1g

1g

1g

Checkweighing range

0.1-10kg


0.2-30kg

0.5-50kg

Checkweighing accuracy

±8-15g

±10-15g

Weighing section size

L 800mm*W 600mm


L:1000mm*W 600mm


L 1200mm*W600mm

Applicable product size

L≤600mm,W≤600mm


L≤800mm,W≤600mm

L≤1000mm,W≤600mm


Weighing control system

Use SYNDAR weighing controller system V1.15

Belt speed

5-80/minute

Quantity

20-50 kinds

Rejection device

Push rod type and slide type are optional.

Number of checkweighing sections

Standard 1 stage, optional 3 stages;

Standard technical parameters

Power supply: standard single-phase AC200~240V, 50/60Hz, 0.4KW, optional three-phase AC380V, 50/60Hz, 0.4KW

Air source: dry 0.5~0.8MPa (5~8bar)

Temperature: Operating temperature: 0℃~40℃, storage temperature: -20℃~60℃

Humidity: 10~90%RH, no condensation

checkweigher high speed protection level: IP30, IP54, IP65 optional

Noise: ≤75db

Machine weight: ≈60kg

Working height: 700±50mm (confirm when ordering other heights)

Material

checkweigher load cell: aluminum, alloy steel optional

Roller: carbon steel

Structure: stainless steel 304, carbon steel optional

Conveyor belt: black, PVC wear-resistant belt

Features of Glass X-ray inspection: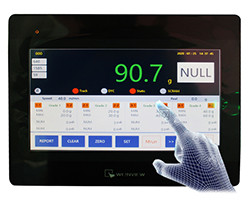 Online weight check machine touch screen built-in easy-to-understand operating instructions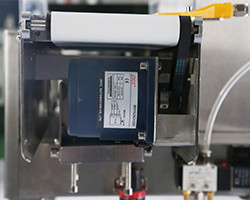 checkweigher load cell: IO port diagnosis, sensor diagnosis, communication diagnosis and other fault diagnosis, to help customers quickly determine the point of failure.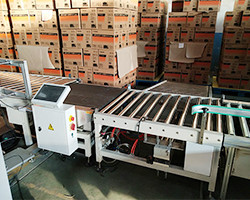 A complete set of logistics Checkweigher Solutions can be formed to reduce costs and improve efficiency.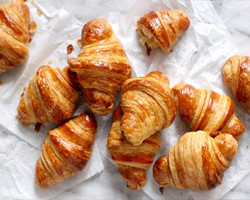 SYNDAR checkweigher manufacturers will select and integrate the most convenient weighing machine for your bakery or snack packaging line with your support.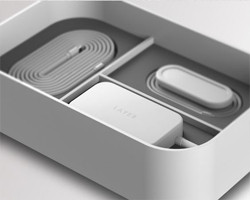 The industrial checkweigher can detect whether there are abnormalities such as over-packing or under-packing of packaged products, such as electronic product detection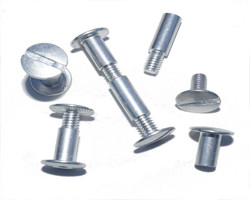 SYNDAR Technology also provides users with hardware parts and hardware automatic Checkweigher Solutions.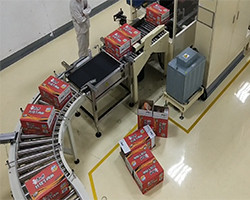 SYNDAR checkweigher load cell can monitor the entire packaging process, such as instant noodle production line and rice production line.