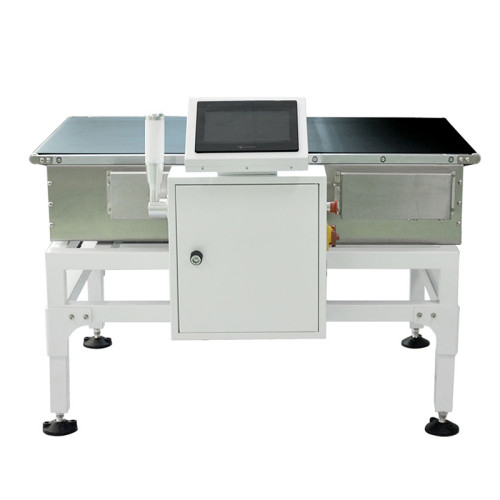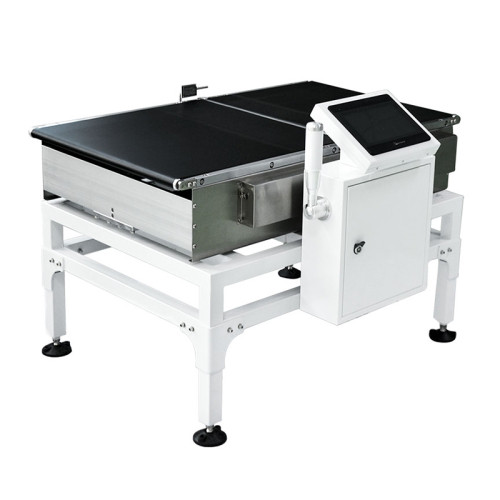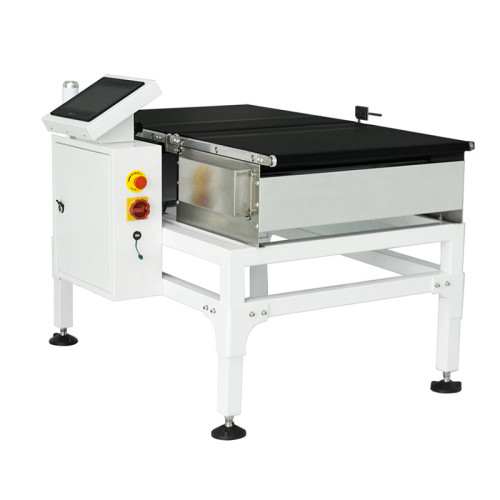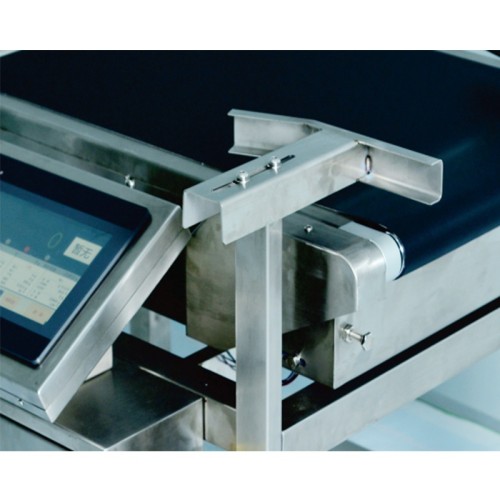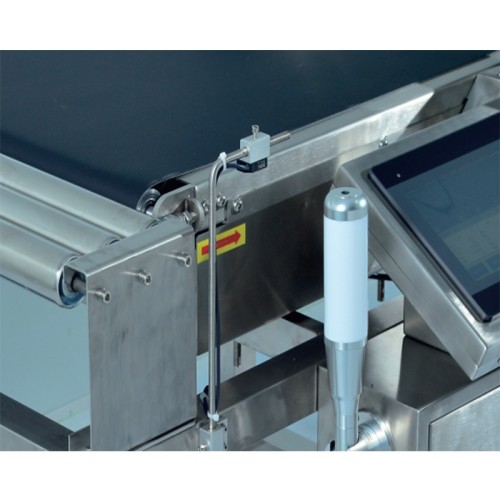 Automatic high speed checkweigher
Model

CW8070L20,CW10070L40,CW12070L60,CW8080L20,CW10080L
Item specifics
Dynamic checkweigher display division

1g;
Checkweigher machine range

0.2-20kg;
Check weighing accuracy

±10-15g;
checkweigher reject system reject device

push rod type, sliding type optional;
Online checkweigher checkweighing segment number

standard 1 segment, optional 3 segments;
Description
Using Automatic checkweigher<CW-80 Series>, you can:

●
The automatic checkweigher is made up of a combination of motors, German HBM sensors and other accessories.
●
Check weigher inspects up to 400 packages/min
●
Less wear to ensure greater usable performance: no bearings, no rollers, no toothed belts and no conveyor belts
●
Checkweigher scales commodity storage can store more than 100,000 commodities

Advantages of Automatic checkweigher<CW-80 Series>

Automatic checkweigher<CW-80 Series> is a new online automatic checkweigher machine from SYNDAR,The checkweigher equipment suitable for the terminal process inspection of the packaging line provides a more economical solution to the simple online checkweighing requirements. It has the characteristics of fast inspection speed, high measurement accuracy, and strong expansion performance.

●Checkweigher equipment independently designs displays, operating elements and processes.
●Fast belt checkweigher replacement system; with buckle design, it is very easy to clean the belt.
●The checkweigher conveyor design can ensure long-term operation stability;
●The communication module installed in the automatic checkweigher can upload data in real time and effectively monitor;
Product number

CW10070L40

CW8080L20

CW10080L40

CW12080L60

Display index

1g

1g

5g

1g

1g

5g

Checkweighing range

0.2-20kg


0.5-40kg

0.5-60kg

0.5-40kg

0.5-60kg

Checkweighing accuracy

±10-15g

±10-20g

±10-20g


±10-15g

±10-20g

±10-25g

Weighing section size

L 800mm*W700mm


L:1000mm*W 700mm


L 1200mm*W700mm

L 800mm*W800mm

L:1000mm*W 800mm

L 1200mm*W800mm

Applicable product size

L≤800mm,W≤700mm

L≤600mm,W≤800mm

L≤800mm,W≤800mm

L≤1000mm,W≤800mm

Weighing control system

The checkweigher system uses SYNDAR weighing controller system V1.15

Belt speed

5-80/minute

Quantity

20-50 kinds

Rejection device

Push rod type and slide type are optional.

Number of checkweighing sections

Standard 1 stage, optional 3 stages;

Standard technical parameters

Power supply: standard single-phase AC200~240V, 50/60Hz, 0.4KW, optional three-phase AC380V, 50/60Hz, 0.4KW

Air source: dry 0.5~0.8MPa (5~8bar)

Temperature: Operating temperature: 0℃~40℃, storage temperature: -20℃~60℃

checkweigher scales humidity: 10~90%RH, no condensation

Protection level: IP30, IP54, IP65 optional

high speed checkweigher noise: ≤75db

Machine weight: ≈60kg

Working height: 650±50mm (confirm when ordering other heights)

Material

Load cell: aluminum, alloy steel optional

Roller: carbon steel

Structure: stainless steel 304, carbon steel optional

Conveyor belt: black, PVC wear-resistant belt

Features of Glass X-ray inspection: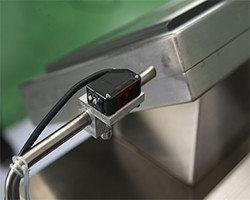 Checkweigher load cell: A single sensor is not limited by the area of the weighing platform, and can achieve high-speed and high-precision detection requirements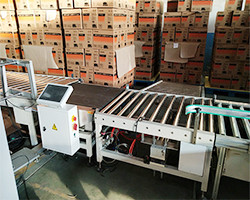 Reliable checkweigher accuracy, weighing range up to 60 kg, high weighing accuracy, is the best choice for efficient and reliable heavy load weighing applications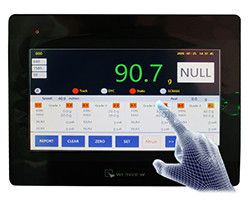 checkweigher design: multi-language editing mode, checkweigher high speed checks the weight of the product,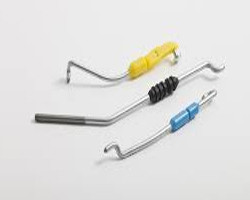 High checkweigher accuracy, fast speed, can store multiple operating parameters, such as molded plastic parts, automotive electronic checkweighing and metering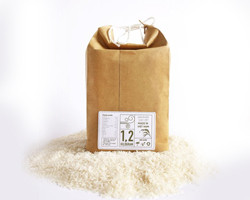 The high-speed and informatization of checkweigher food industry production process and packaging inspection have become the strategic goals of various food and beverage processing enterprises. For example, check weighing of flour and rice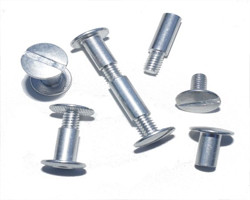 Industrial checkweigher small parts missing parts detection: such as toy missing parts detection, screw missing parts detection and other products missing parts detection.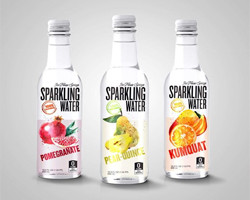 Check for missing products: For example, the normal weight of each box of beverages is certain, and the bottle checkweigher can find out whether there is any leakage.