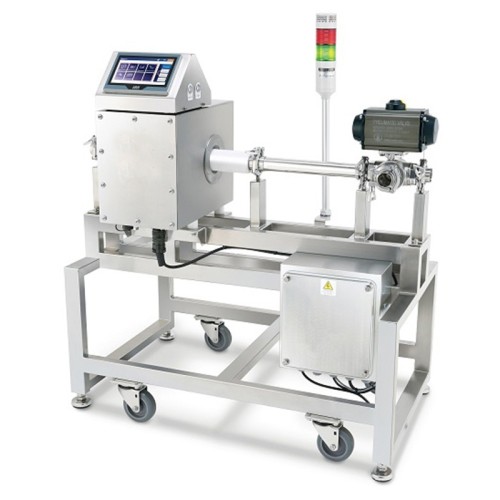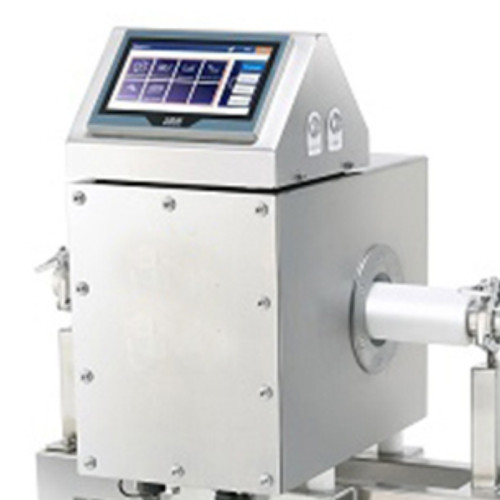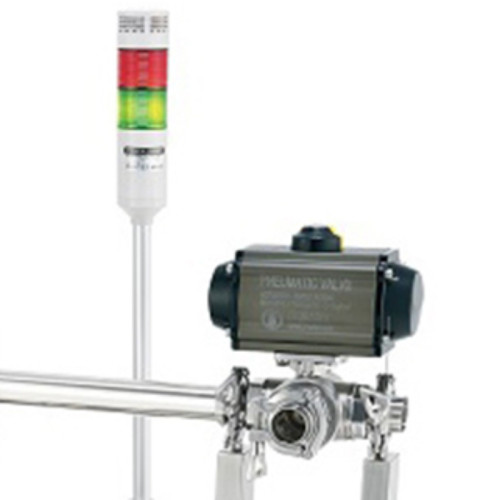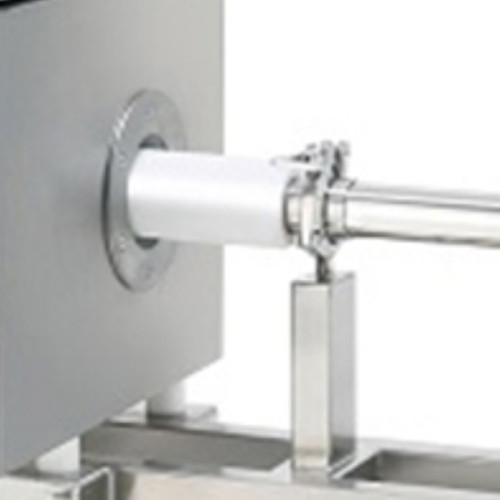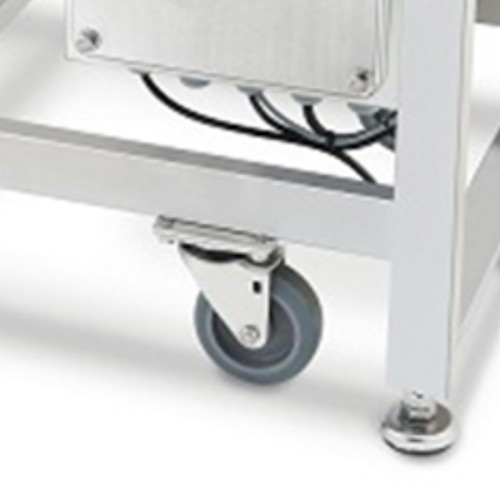 Pipe metal detector capable of detecting liquid
Item specifics
Pipe metal detector output

relay (5A) / 1A1B 2sol, DC24V, AC220V current 0.2A
single-phase

(110~220V)
three-phase

(220~380V, etc.)
free cycle

(50 or 60Hz)
Fuse

(3A)
Operating temperature

0℃50℃1
Description
With Pipeline Metal Detector, you can:

●
Metal Detection monitors the real-time operating status of multiple metal detectors, accesses via LAN connection, and remote debugging.
●
Metal detection systems are equipped with RS232 and 485 ports, which can realize linkage and integration with other production equipment.
●
The food metal detector machine has an alarm light and an emergency stop switch.

Advantages of Pipeline Metal Detector

Pipeline Metal Detector is a new type of metal detector machine from SYNDAR. The equipment can separate magnetic and non-magnetic impurities (steel, stainless steel, aluminum, etc.) from pumped liquid and paste products.

●
Intelligent automatic setting function of food metal detector
●
safeline metal detector service controllable metal detection history, data detection history can be through LCD screen, USB disk and printer (optional)
●
The safeline metal detector self test has a convenient software upgrade.
●
SYNDAR has a professional food metal detector for sale.
Model

SD-5000IP-3

Tunnel size (mm)

60

80

100

120

150

200

250

Through size (mm)

30

50

70

90

120

170

220

Sensitivity (iron mm)

0.2

0.3

0.5

0.8

1

1.3

1.5

Sensitivity (stainless steel mm)

0.4

0.5

0.8

1

1.3

1.4

1.5
Features of Glass X-ray inspection: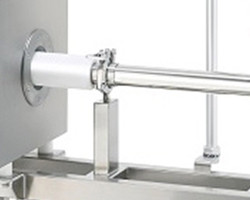 When the metal detector machine for food industry detects metal, the reject valve device will remove the impurities from the waste pipe.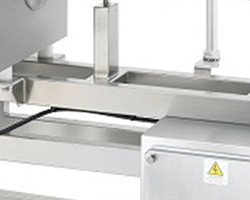 The metal separator of the metal detector for food processing can be installed on a movable, height-adjustable shelf.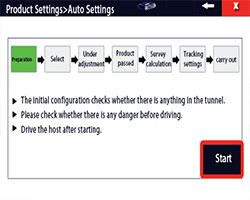 Metal detectors for food production can be connected to various filling and pumping systems using quick-connect devices, with intelligent automatic setting functions.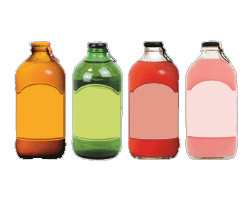 Food metal detector machine specializes in detecting metal impurities in powders, granules, tablets, liquids and other products.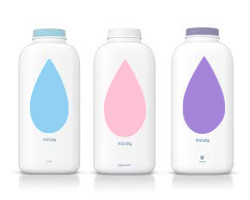 Pipe metal detector can detect various materials such as iron, stainless steel, copper, aluminum and other non-ferrous metals. It can detect powdery items, such as talcum powder.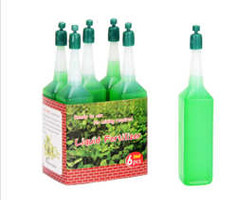 The metal detector machine manufacturer adopts an all-digital type, with high sensitivity and high anti-interference ability, which can reduce the product effects of moisture and salt, and can be used for the detection of nutrient solutions.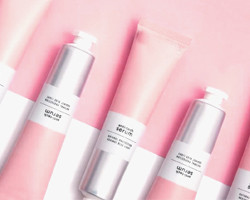 It is suitable for detecting tiny metal impurities in daily chemicals, simple and convenient to use, good stability, and high detection sensitivity.