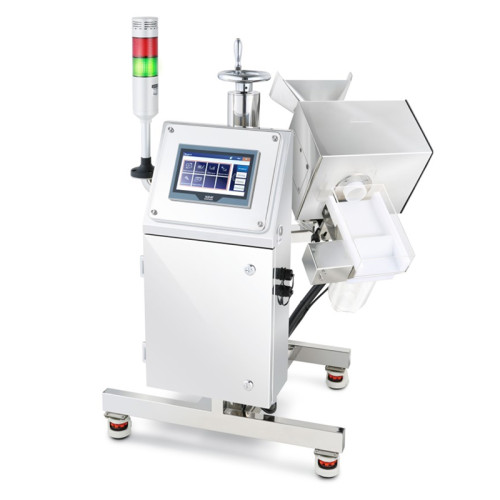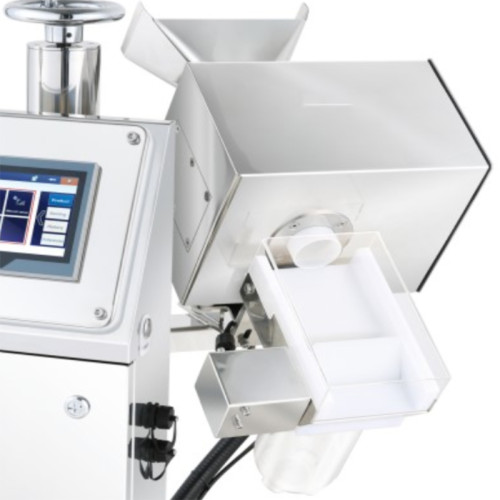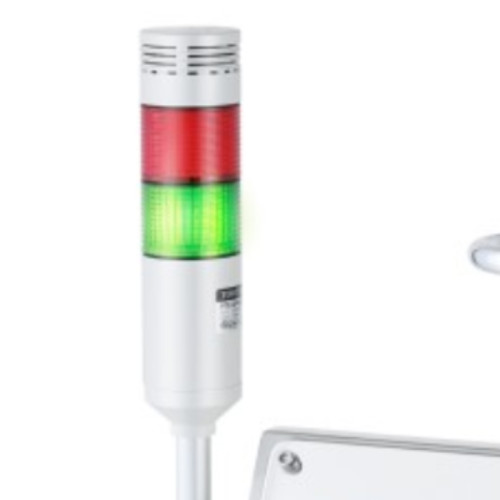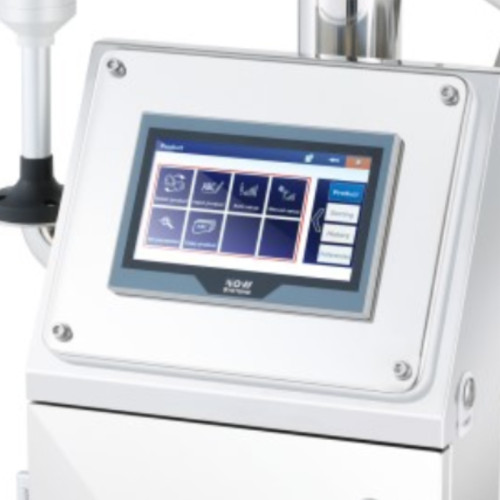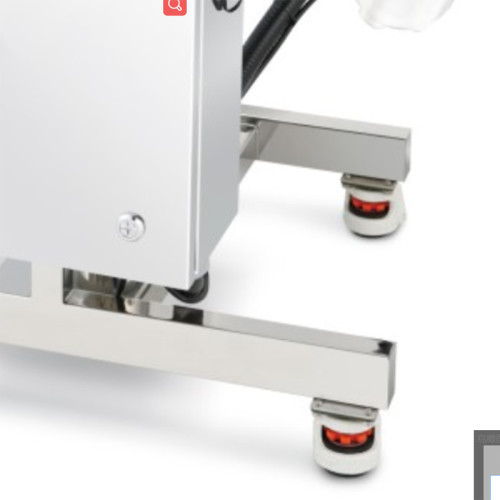 Metal Detector Machine for Detecting Drugs
Item specifics
Metal detector machine output

relay (5A) / 1A1B 2 sol,DC24V, AC220V current 0.2A
Power supply

single-phase(110~220V)& three-phase(220~380V,etc.)
Free period

(50 or 60Hz)
Fuse

(3A)
Operating temperature

0℃~50℃
Description
With Metal detector machine, you can:

●
Metal Detection Waterproof and Dustproof (IP66) certification standard
Advantages of Metal detector machine

Medicine metal detector is SYNDAR's new Pharmaceutical Metal Detectors. The medicine metal detector is mainly used to detect all metal impurities in medicines, such as iron, copper, aluminum, stainless steel and other metal impurities.

●
The sensitivity of the machine metal detector complies with national standards, which can ensure the safety of medicines.
●
Metal detector machine for pharmaceutical industry intelligent automatic filter detection technology can ensure the accuracy of metal detection.
●
Maximum detection of up to 15,000 medicines per minute
●
SYNDAR is a professional manufacturer of metal detector machine companies.
●
Buy metal detector machine SYNDAR Metal detection machine supplier will be your first choice.
Model

SD-5000IP-2

Tunnel size

40

50

60

Pass size

35

45

55

Sensitivity (iron)

0.3

0.4

0.5

Sensitivity (stainless steel)

0.5

0.6

0.7

Angle adjustable range

30-50℃

Entrance height

750-1080mm

Exit height

450-780mm
Metal Detector Machine Size Chart


Features of Metal Detector Machine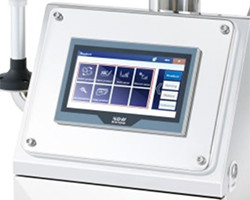 The 32-bit microprocessor adopts more precise operation and performance equipment, reducing safeline metal detector faults.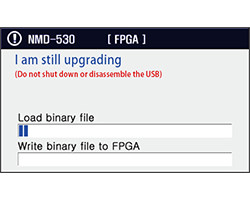 Advanced detection systems metal detector software can be upgraded to the latest version through USB and touch screen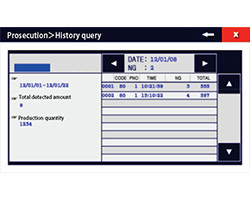 Controllable metal detection history, USB disk and printer (optional)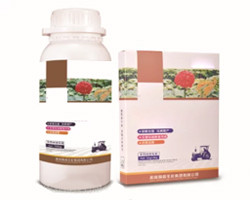 metal detector machine principle: In order to reduce the risk of product recalls caused by metal contaminants in the medicinal material processing industry, the sensitivity to all metal types has been improved,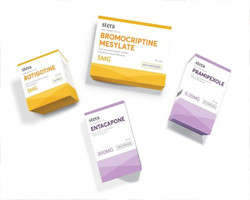 The metal detector machine can detect all types of powders, and can detect ferrous metals, non-ferrous metals and some stainless steels that are difficult to detect.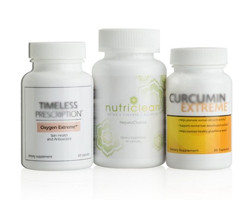 Metal detection systems can be integrated with conveying equipment to provide advanced metal detection and rejection solutions for pharmaceutical and healthcare products processing applications.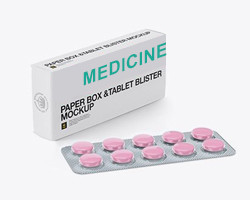 The medical metal detector is specially designed to detect tiny metals such as metal chips and metal wires mixed in capsules and particles.