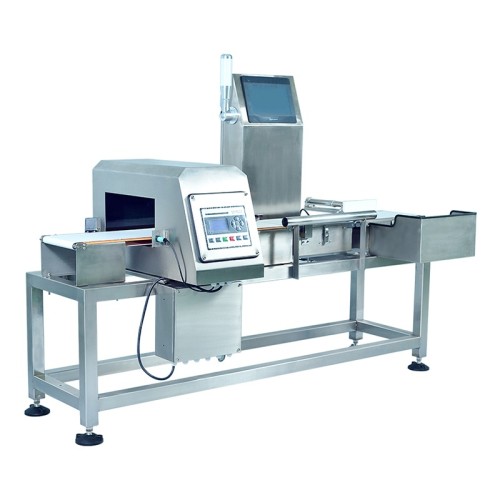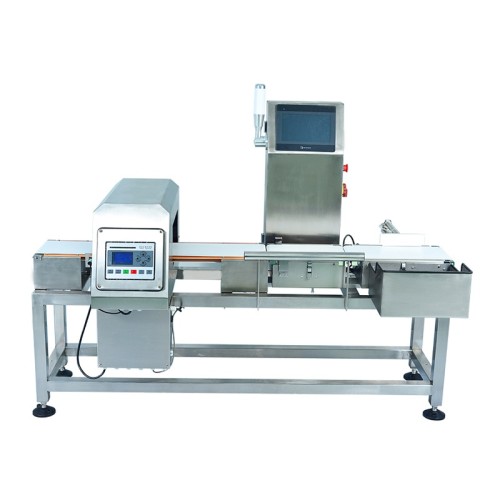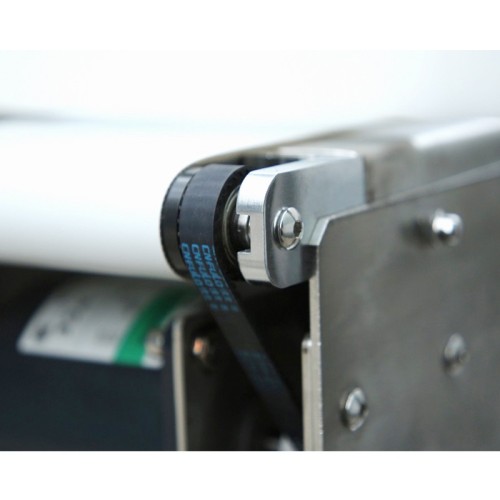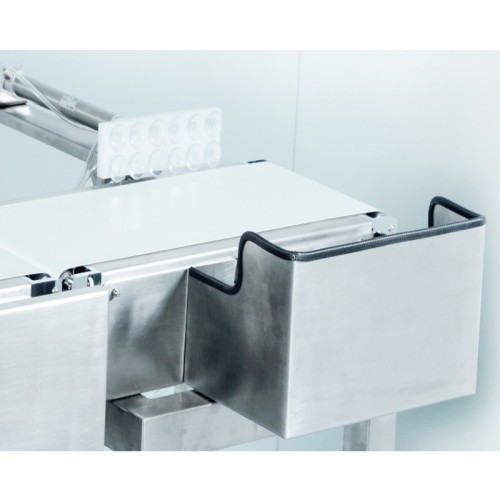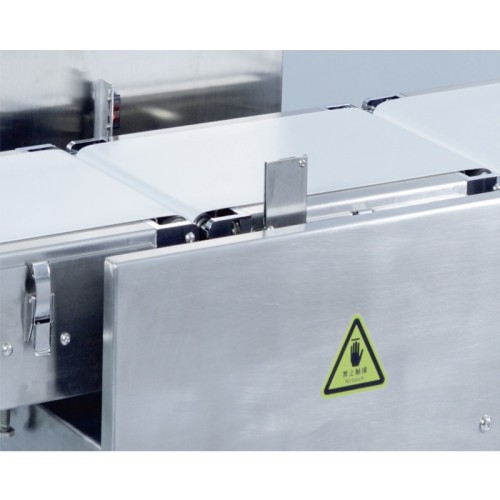 Checkweigher metal detector combination
Model

CW3023L05-15,CW3523L1-15,CW4023L2-20
Item specifics
Checkweigher machine machine size

330×150mm
Checkweigher scales sorting accuracy

±0.5g
Metal detector checkweigher weighing range

5-900g
Passing height

110mm
Passing width

280mm
Description
With Checkweigher metal detector combination, you can:

●
The advanced weighing controller in the Metal checkweigher device allows users to improve their processing efficiency and profitability.
Checkweigher metal detector combination advantage

Metal checkweigher SYNDAR company's new checkweigher metal detector, checkweigher metal detector combination has the smallest footprint and has good metal free area characteristics, thereby reducing the length of the combined equipment.

●
Online checkweigher adopts 10.4-inch LCD screen display, Chinese and English menu screen, easy to realize man-machine dialogue operation
●
Checkweigher metal detector combination multiple feedback options to meet the needs of various feeding operations
●
Checkweigher equipment has a memory function, which can be expanded to store the testing parameters of a variety of products.
Product number

CW3023L05-15

CW3523L1-15

CW4023L2-20

Display index

0.05g

0.1g

0.1g

Checkweighing range

1- 500g

1-1000g

2- 5000g

Checkweighing accuracy

± 0.2-0.5g

± 0.3-0.6g

± 1-5g

Empty machine detection sensitivity

Fe:≥0.8mm;SUS:1.6mm

Fe:≥0.8mm;SUS:1.6mm

Fe:≥1.5mm;SUS:2.6mm

Weighing section size

L 300mm*W 230mm

L:350mm*W 300mm

L 500mm*W 400mm

Gold inspection channel size

W:300mm*H150mm

W:300mm*H150mm

W:400mm*H200mm

Applicable product size

L≤200mm;W≤230mm;H≤150mm

L≤230mm;W≤300mm;H≤150mm

L≤350mm,W≤400mm;;H≤200mm

Weighing control system

Use SYNDAR online metal detection controller system V1.15

Belt speed

5-90m/min

Quantity

20-50 kinds

Detection method

Electromagnetic induction/digital load cell

Rejection device

Air blowing type, push rod type, lever type, up and down flap optional

Standard technical parameters

Power supply: standard single-phase AC200~240V, 50/60Hz, 0.4KW, optional three-phase AC380V, 50/60Hz, 0.4KW

Air source: dry 0.5~0.8MPa (5~8bar)

Temperature: Operating temperature: 0℃~40℃, storage temperature: -20℃~60℃

Humidity: 10~90%RH, no condensation

Protection level: IP30, IP54, IP65 optional

Noise: ≤75db

Machine weight: ≈60kg

Working height: 750±50mm (confirm when ordering other heights)

Material

checkweigher load cell: aluminum, stainless steel optional

Roller: Aluminum

Structure: stainless steel 304,

belt checkweigher conveyor belt: white, food grade, polyurethane thermoplastic (TPU)
Features of Glass X-ray inspection: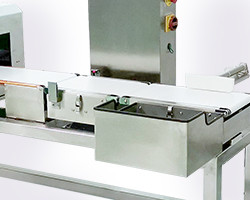 The functions of checkweigher metal detector and check weigher are integrated on a simple cantilever frame to minimize installation costs.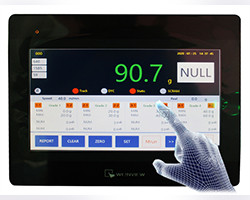 checkweigher equipment high-speed digital signal processing devices and intelligent algorithms improve checkweigher accuracy and stability,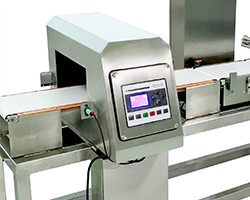 Automatic checkweigher scales stainless steel cantilever structure, it uses FDA approved plastic conveying base, which greatly improves the sanitation and washing quality of the equipment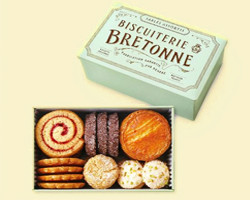 The checkweigher food metal separator can well reduce the chance of metal impurities being mixed into food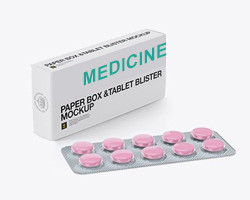 Online weight check machine detects whether the medicine box lacks instructions, tablets, whether the box is missing, etc.;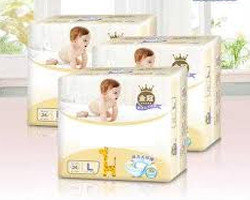 Dynamic weighing scale detects metal and metal impurities such as iron wire, lead, copper, stainless steel, etc. in products.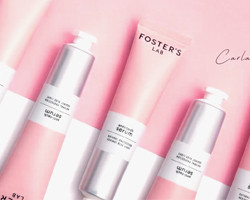 The checkweigher system is used to detect metal impurities in cosmetics, gifts, packaging, and paper products.