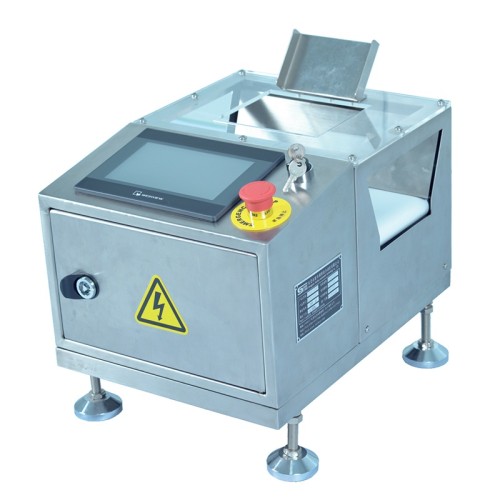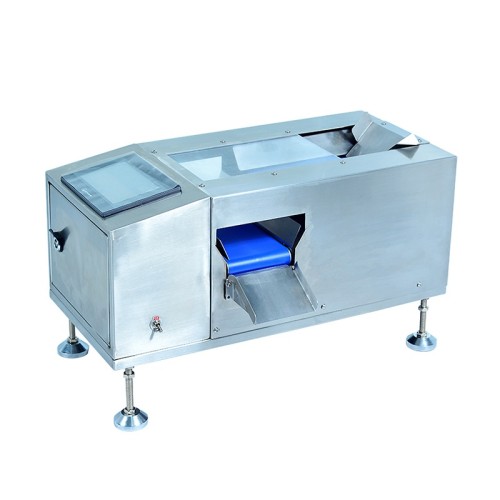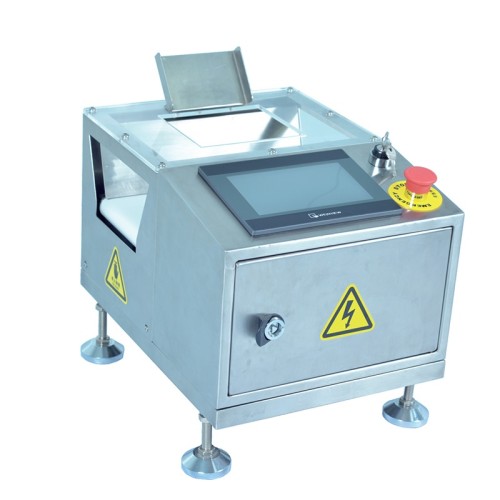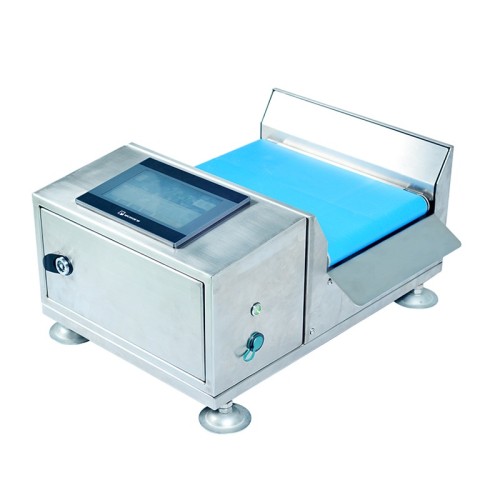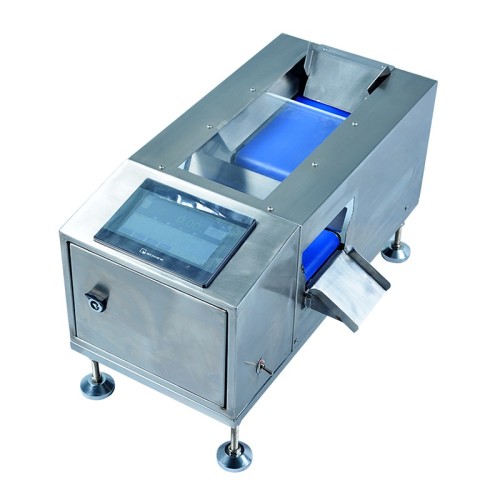 Positive negative static checkweigher
Model

"CW230FR02 CW4030L2",CW300FR3
Item specifics
checkweigher scales display graduation

0.02g;
Check weight range

1-200g;
Check weighing accuracy

±0.1-0.3g;
Sorting method

forward and reverse selection;
The number of checkweigher reject system

1 standard, 3 optional;
Description
With Positive negative static checkweigher, you can:

Positive negative static checkweigher advantages

Positive negative static checkweigher is a new type of checkweigher equipment from SYNDAR. The static weighing equipment for the purpose of sorting is called static checkweigher. The sorting method: forward rotation and reverse rotation.

●
The checkweigher system is statically weighed. Since the object is static and stable when weighing on the weighing platform, the weighing sampling data is more stable than dynamic weighing.
●
belt checkweigher is designed to be quickly disassembled and easy to clean.
●
Static weighing is much more accurate and efficient than dynamic weighing; the static weighing platform has no object moving mechanism, and the cost is very low.
Product number

CW300FR3

Display index

0.02g

0.5g

Checkweighing range

1- 200g

1- 3000g

checkweigher accuracy

± 0.5- 2g

Weighing section size

L 400mm*W 300mm

Applicable product size

L≤300mm,W≤250mm

Weighing control system

SYNDAR static weighing control system V221.2

Sorting speed

20-35/minute

Quantity

10-50 kinds

Sorting device

Forward and reverse selection;

Number of checkweighing sections

Standard 1 stage, optional 3 stages;

Standard technical parameters

Power supply: standard single-phase AC200~240V, 50/60Hz, 0.4KW, optional three-phase AC380V, 50/60Hz, 0.4KW

Air source: dry 0.5~0.8MPa (5~8bar)

Temperature: Operating temperature: 0℃~40℃, storage temperature: -20℃~60℃

Humidity: 10~90%RH, no condensation

online checkweigher protection level: IP30, IP54, IP65 optional

Noise: ≤75db

Machine weight: ≈20kg

Working height: 200±30mm (confirm when ordering other heights)

Material

checkweigher load cell: aluminum, stainless steel optional

Roller: Aluminum

Structure: stainless steel 304,

Conveyor belt: white, food grade, thermoplastic polyurethane (TPU)

Features of Glass X-ray inspection: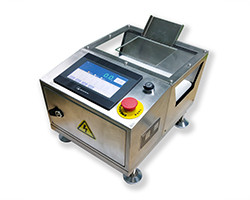 SYNDAR series checkweigher food sorting machine uses the preset specification weight range to compare with the actual weight for sorting, optionally with an emergency stop button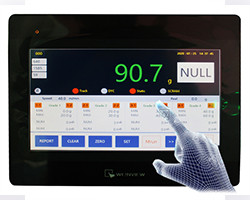 The Online weight check machine sorts the excess or insufficient quantity of the product in the box or the box according to the standard weight of the product.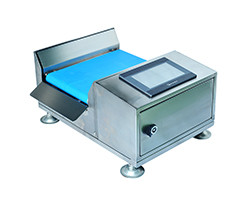 Designed to achieve a faster and more accurate checkweighing and distribution process
It is ergonomically available in a variety of variants and sizes.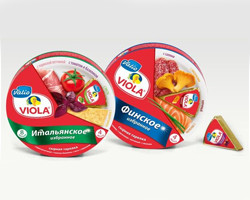 The belt checkweigher rechecks the products in the final link to ensure that the weight of the products delivered meets the requirements, such as whether cheese and biscuits meet the weight.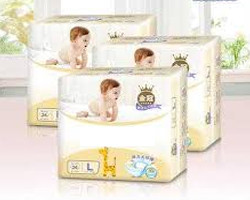 The online weight check machine is based on the standard weight of the product, and sorts the excess or insufficient quantity of the product in the box or the box, such as baby products.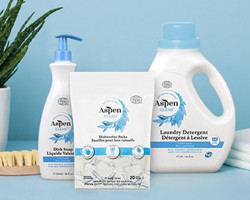 The loading method of objects on the weighing platform can be manual or automatic. Slides that slide down by the object's own gravity, such as washing powder, detergent, toilet paper, etc.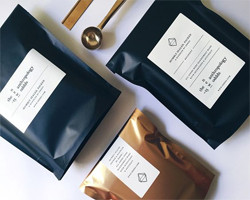 The checkweigher equipment sorting scale is installed at the back end of the production line to further manage the production, such as tea and coffee beans that have passed the inspection weight.