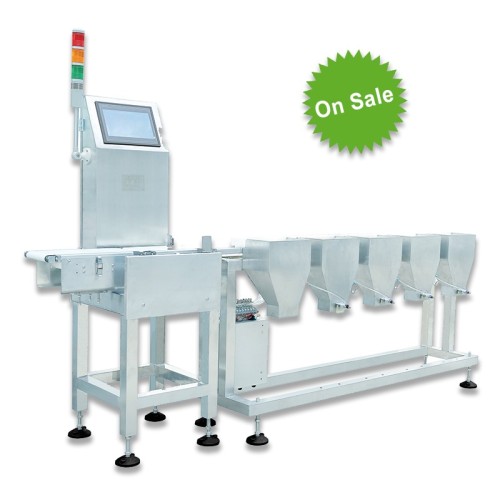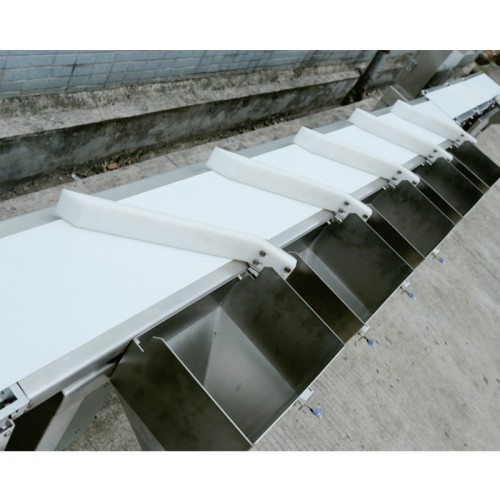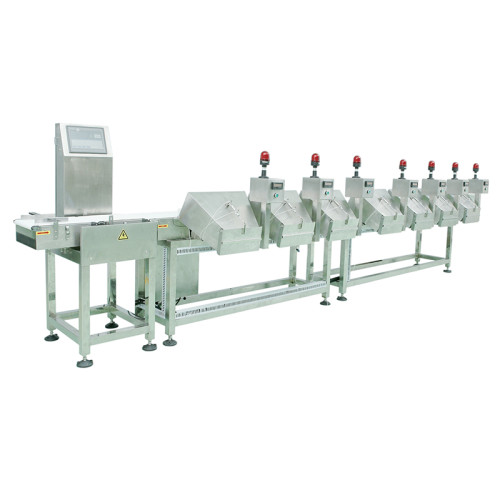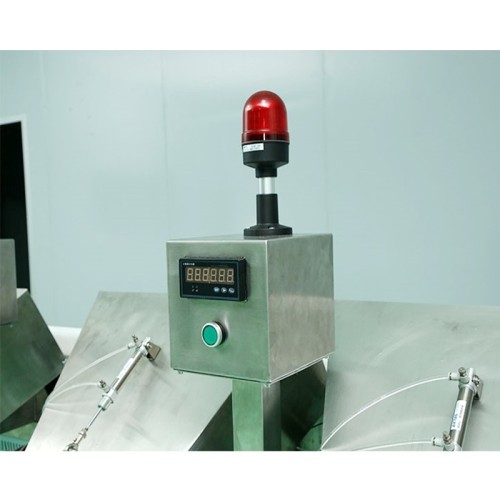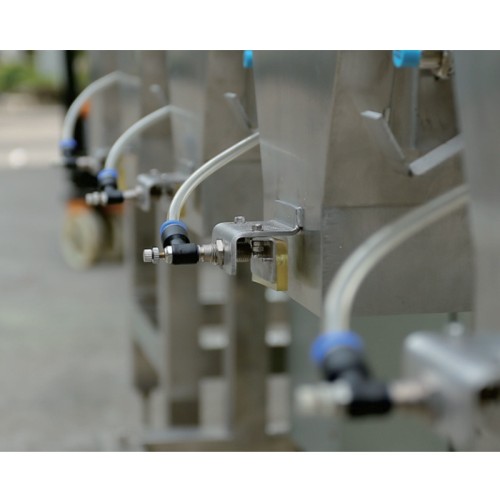 High precision Automatic weight sorting scale
Model

CW3512LC05-20,CW3516LC1-20,CW3523LC2-20,CW3530LC3-
Item specifics
Display division

0.01g;
Sorting range

1-500g;
Sorting accuracy

±8-15g;
checkweigher reject system

push rod type and slide type are optional;
Sorting checkweigher sorting level

2-20 levels can be customized;
Description
Using High precision Automatic weight sorting scale, you can:

●
Grading check weighing is an intelligent sorting equipment that distinguishes product grades by weight
●
Multi-level expansion, SYNDAR checkweigher manufacturers can customize 2-20 levels of sorting;
●
High precision Automatic weight sorting scale multi-machine network management is more intelligent, powerful data report function, multiple data transmission;
Advantages of High precision Automatic weight sorting scale

High precision Automatic weight sorting scale is a new industrial checkweigher of SYNDAR Company,The weight sorting equipment of check weigher includes belt weighing sorting machine, turntable weighing sorting machine, sliding weight sorting and other automatic sorting machines.
●
Automatic weight sorting scale is efficient and economical: multi-stage sorting and automatic weighing, instead of manual labor, improve efficiency;
●
Conveyor belt type Checkweigher The standardized structure of the whole machine and the standardized human-machine interface can complete the weighing of various materials
●
checkweigher challenge test professional checkweigher system, with rich functions, simple operation, multiple checkweighing data statistical formats, to meet various production data needs;
Product number

CW3512LC05-20


CW3516LC1-20

CW3523LC2-20

CW3530LC3-20

Display index

0.01g

0.05g

0.1g

0.2g

Sorting range

1-500g

1-1000g

1-2000g

1-3000g

Sorting accuracy

±0.2-0.5g

±0.5-1g

±0.8-2g

Weighing section size

L 350mm*W 120mm


L350mm*W 160mm

L 350mm*W230mm

L 350mm*W300mm

Sorting product size range

L≤200mm,W≤160mm

L≤200mm,W≤230mm

L≤200mm,W≤300mm

Sorting control system

Online weighing and sorting control system V1.15

Sorting speed

5-90/minute

Quantity

20-50 kinds

Sorting level

2-20 levels can be customized;

Sorting method

Air blowing type, push rod type, and lever type are optional;

Standard technical parameters

Power supply: standard single-phase AC200~240V, 50/60Hz, 0.4KW, optional three-phase AC380V, 50/60Hz, 0.4KW

Air source: dry 0.5~0.8MPa (5~8bar)

Temperature: Operating temperature: 0℃~40℃, storage temperature: -20℃~60℃

Humidity: 10~90%RH, no condensation

Protection level: IP30, IP54, IP65 optional

Noise: ≤75db

Machine weight: ≈70kg

Working height: 750±50mm (confirm when ordering other heights)

Material

Load cell: aluminum, stainless steel optional;

Roller: Aluminum

Structure: stainless steel 304,

Conveyor belt: white, food grade, polyurethane thermoplastic (TPU)

Features of Glass X-ray inspection: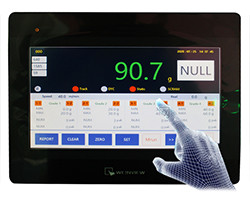 Automatic weight sorting scale counts the individual weight and total weight of each discharge port, and the U disk can store 2 million sets of statistical data;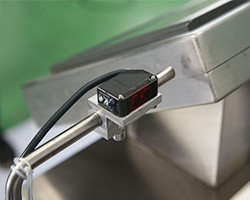 CYNDAR checkweighers for sale weight sorting machine can accurately sort the pre-sorted products according to their weight size/weight grade;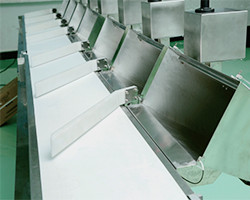 checkweigher principle: Exclusive automatic reset function to ensure accurate status; SICK photoelectric switch sensor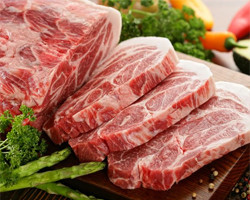 The belt checkweigher sorter can be used in poultry meat slaughter plants. After manual processing, it can be placed on the Food checkweigher for sorting or measurement.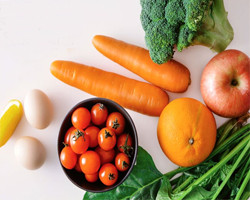 Automatic weight sorting scale can be used to sort and measure different fruits and vegetables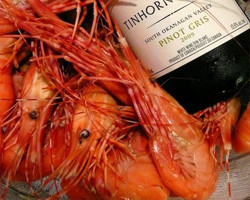 Checkweigher Solutions can automatically sort products of different specifications, such as sea shrimps, shells and other seafood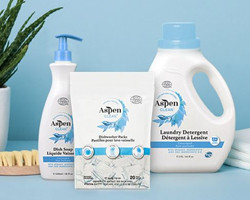 Checkweigher Solutions can accurately monitor the integrity of the packaging and classify products according to weight levels, such as laundry detergent and detergent.