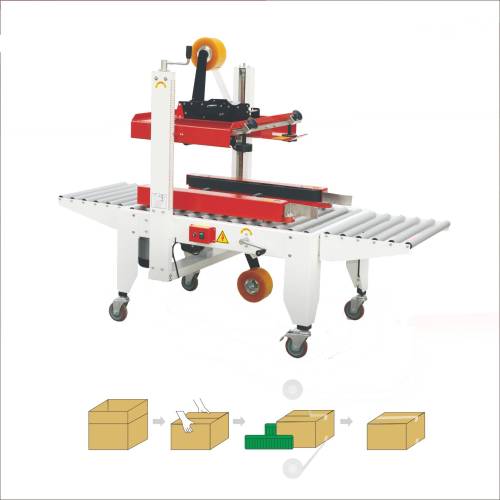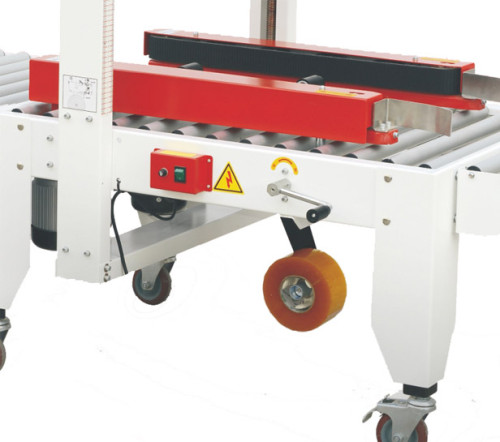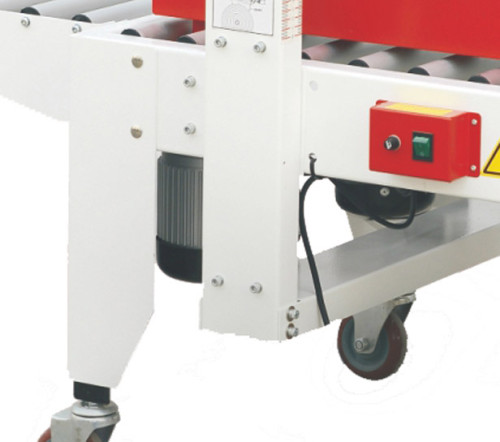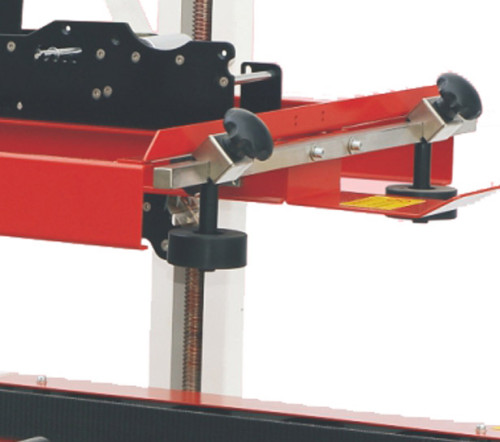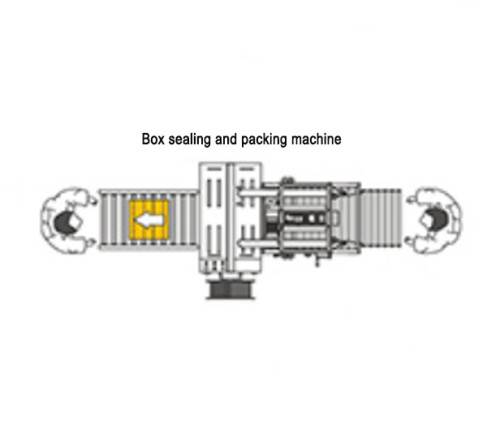 Manual folding and sealing machine
Model

SD-FA500 ,SD-FA500P ,SD-FA4050, SD-FP500AJ,
Item specifics
Minimum power consumption

0.2KW
Belt speed

20-28m/min
Applicable power supply

220/380V 50Hz
Use tape

W48/60/75mm
Description
Using manual folding and sealing machine, you can:

●
Install the tape on the tape holder of the automatic box sealer machine and adjust the adjustment tab on the tape device.
●
Adjust the height of the workbench and tighten the nuts according to the needs of the operation.
●
Press the power switch, start the machine, place the packing box on the conveyor platform, and manually send the carton to the conveyor belt for sealing.
Advantages of manual folding and sealing machine

The manual folding and sealing machine is a new type of automatic case sealing machine from SYNDAR. It can be used to complete the precise sealing work with manual work. It adopts dual-drive sealing, which can automatically complete the upper and lower middle sealing actions at one time, and the sealing speed is fast.

●
Seal with instant tape, economical, fast and easy to adjust.
●
Machine performance is stable and reliable, provides sealing efficiency, and ensures strong applicability
●
Adopt the function of manually adjusting the width and height to ensure that the operator can operate our machine simply, quickly and conveniently.
Model

SD-FA500

SD-FA500P

SD-FA4050

SD-FE5000B

category

Semi-automatic sealing

Minimum carton size

L150*W120*H130mm

L150*W180*H150mm

L150*W120*H200mm

L200*W200*H130mm

Maximum carton size

L∞*W500*H500mm

L∞*W500*H500m

L∞*W400*H500mm

Mechanical Dimensions

L1000*W880*H1330mm

L1000*W880*H1330mm

L1000*W880*H1330mm

Belt speed

20m/min

20m/min

20m/min

28m/min

Power consumption

0.2KW

0.3KW

0.4KW

0.2KW

Applicable power supply

220/380V 50Hz

Applicable tape

W48/60/75mm

Can be matched with different brands

Standard specifications (non-standard customization is acceptable)
Features of corner sealing machine: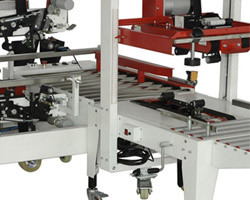 It can be wired or operated as a stand-alone machine, and the cover can be folded manually, and the horizontal sealing can be completed at one time.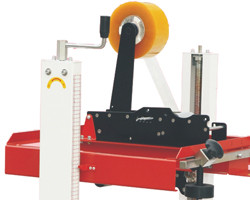 The tape applicator has a precise and firm structure, a smooth operation and a long service life.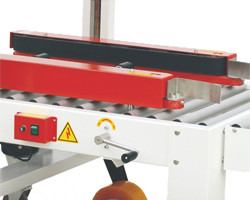 The transmission mode is driven by the lower two belts, and the width and height are manually adjusted when changing specifications.

It can be used in the express delivery industry to seal the box after checking the contents of the package.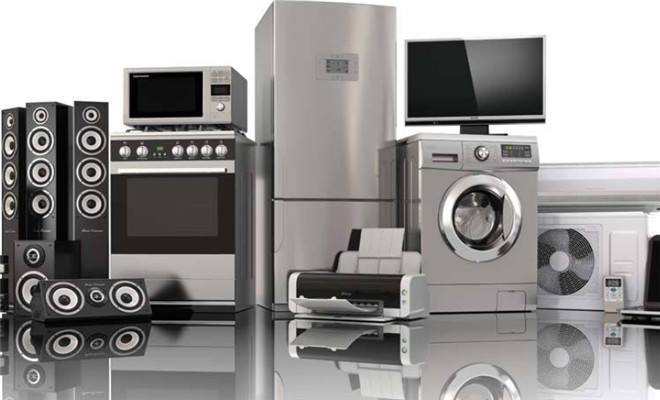 The automatic sealing machine coimbatore can be used for the final sealing of home appliances and electrical appliances.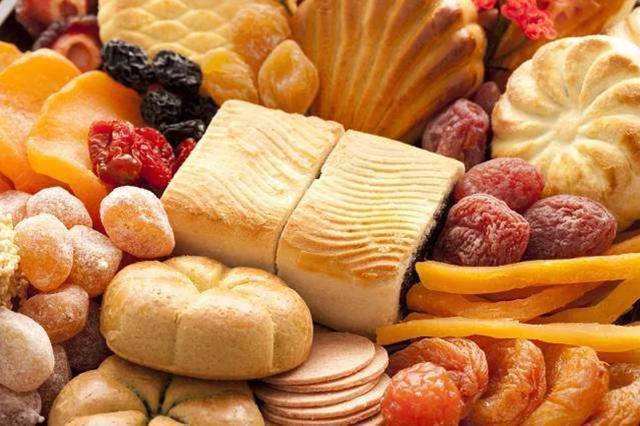 The carton box edge sealing machine is widely used in sealing operations in the food industry.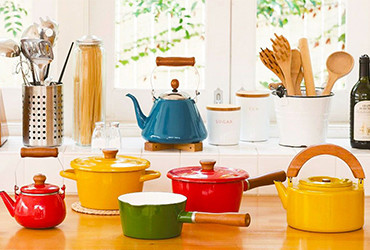 Packaging sleeve sealing machine packaging sleeve sealing machine can be applied to the packaging of daily necessities assembly line.