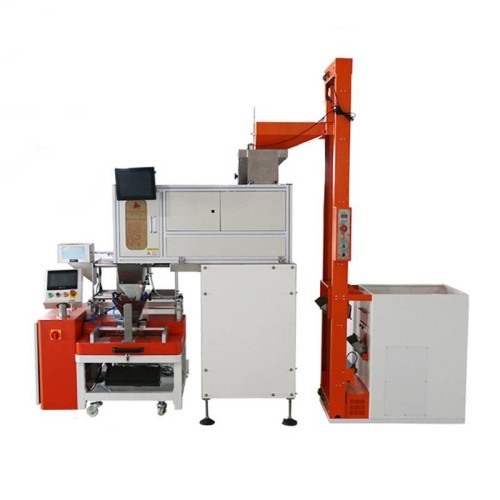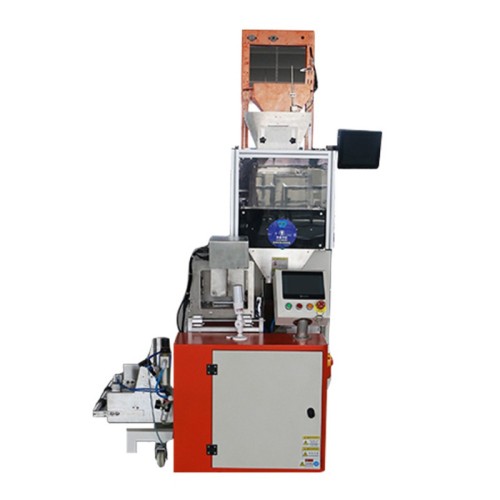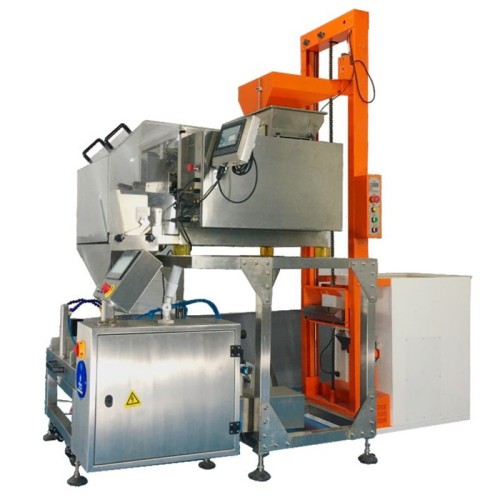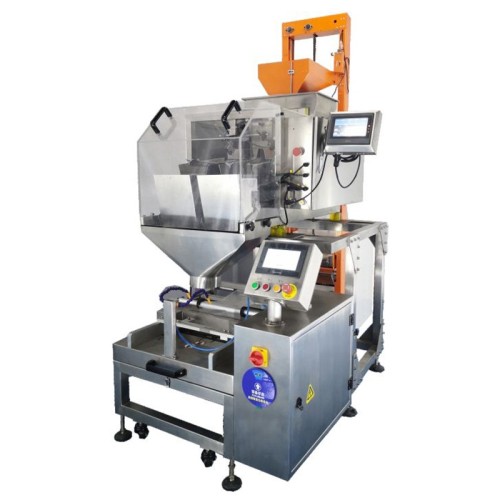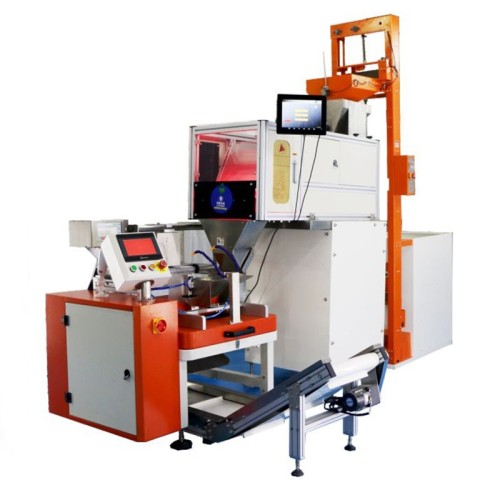 Visual counting packaging machine
Item specifics
Case packer machine efficiency

8000~12000 grains/minute
Industrial packing machine power supply

AC 220V±10%, 50HZ/60HZ
Detection size

2-150mm
Packaging film width

80-320mm
Whole machine weight

120kg
Description
Using the Visual counting packaging machine, you can:

●
Pillow type packing machine computer data quickly stores thousands of products.
●
Box packing machine automatic has high precision: computer intelligent identification, effectively identifying overlapping materials, with an accuracy of 0-1% and no negative deviation.
●
The packer machine can quickly switch materials with one key, which can be adjusted and used immediately.
Advantages of visual counting packaging machine:

The visual counting packaging machine is a new type of wrap packing machine from SYNDAR, which has a high-speed CCD image point head. The program calculates the product area and reflects the product quantity on the display. When the preset quantity is reached, it will automatically stop cutting and start the packaging machine for packaging, with a control accuracy of 0.1%. The speed is determined by the size of the product,

●
Remote shooting without being affected by dust.
●
High resolution, can detect broken pieces and remove small fluff.
●
Full stack counting of materials, high speed and accuracy.
●
Integrated channels, no need for multi-layer material separation, saving space.
| | |
| --- | --- |
| | |
| | |
| | |
| | |
| | |
| | |
| | 0-1%, no negative deviation |
Features of corner sealing machine: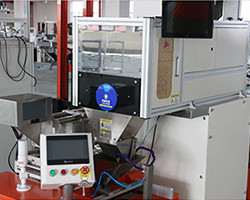 High-speed acquisition: 6000pcs/min,
Accuracy error: three ten thousandths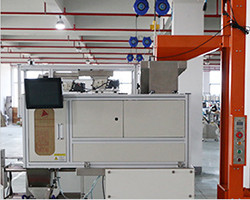 Logic distribution, no need for high-speed gate integration channels, no need for multi-layer material and lanes, saving space.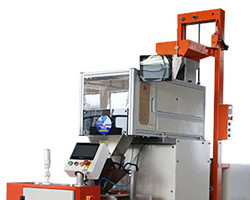 It can be connected with the ERP system, and the product information department can trace the visual points-solve the large error of the bill of materials.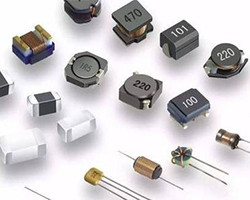 Metal packing machine can be used for the technical packaging of electronic components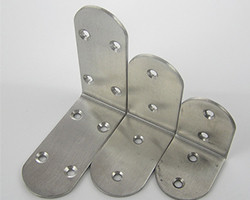 Box packing machine automatic can be used for technical packing operations of hardware firmware.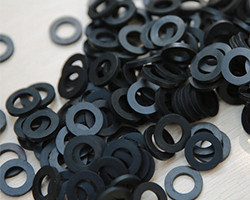 Suitable for packaging processes in the plastic and rubber industry.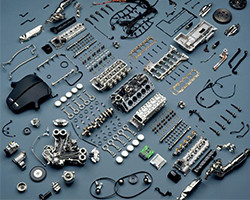 It can be used in the packaging line of vehicle accessories.