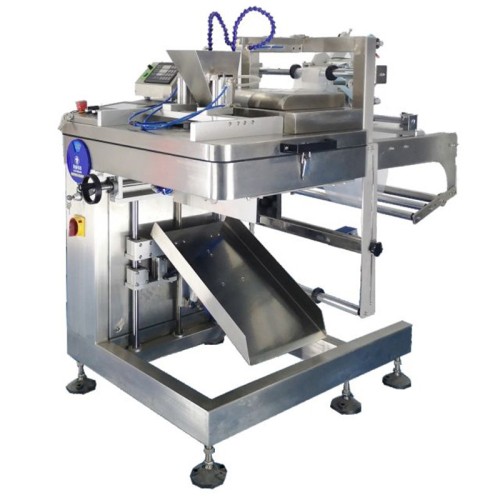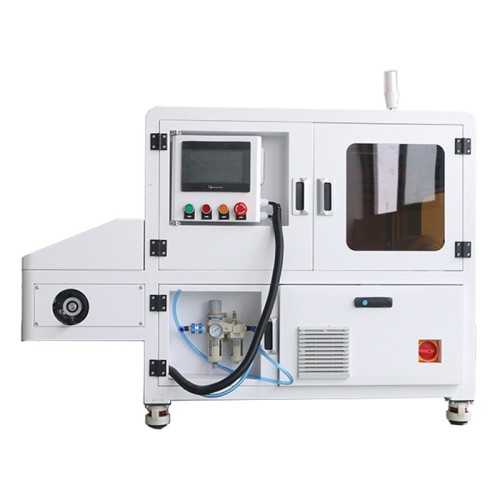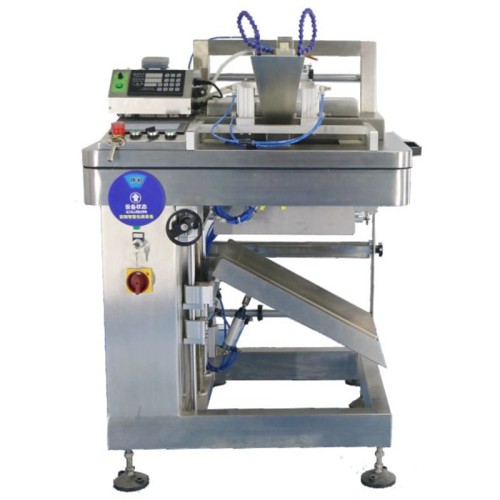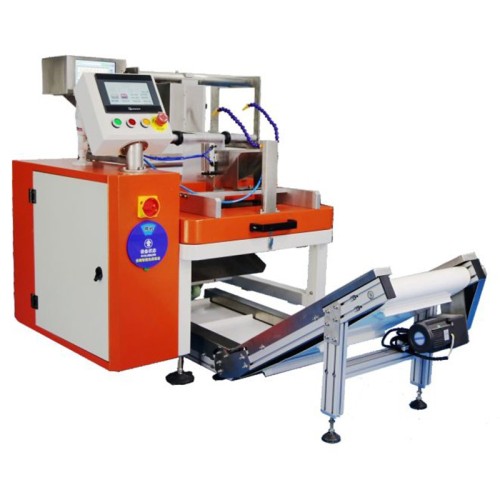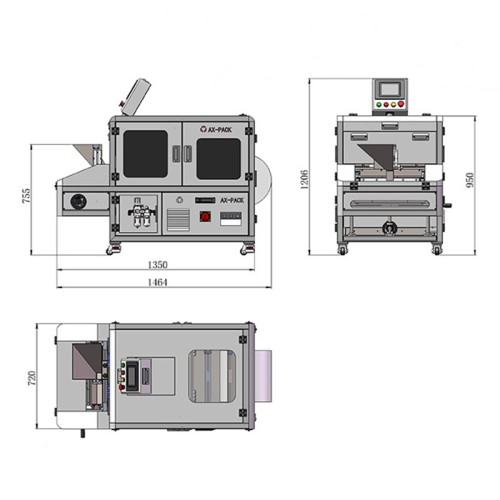 Tube film packaging machine
Item specifics
Auto packing machine air source requirements:

6kg/cm, 0.25m3/min
Packing range

10g~10kg
Film thickness

0.04-0.15mm
The voltage used by the automated packing machine

AC 220V
Number of setting programs

MAX 99
Description
Using Tube film packaging machine, you can:

●
The automatic dal packing machine can directly use the low-cost tube film made of LDPE particles.
●
The tubular film on the reel of the high speed packing machine is highly transparent, colorless and without printing. Optional hot printing machine, labeling machine.
●
The length of bag packing machine can be set arbitrarily, which is convenient for making bags that better match the product.
●
Our company has specially launched a short machine model for the packaging of the hardware industry, which can be directly connected to the screening machine packaging; the space is small and does not take up space.
Advantages of tube film packaging machine:

The tube film packaging machine is a new type of packet packing machine from SYNDAR. The high-speed series tube film packaging machine is a newly developed machine developed by SYNDAR that can automatically pack and seal bags using a cylindrical film. Compared with the traditional vertical packaging machine The biggest feature.

●
PLC touch screen control system, heating time and bag size can be set.
●
The number of semi auto packing machine products can be set, and the direction of the material receiving port can be selected.
●
The upper and lower sides of the semi automatic packing machine are heat-sealed, with firm sealing, smooth bag shape and beautiful packaging effect.
●
Optional automatic coding machine instead of manual labeling.
1-15 bags/minute (the specific situation depends on the material)

10.4 Color display touch screen

OPP/CPP,OPP/PE,Mst/PE,PET/PE

Set the number of programs

Sealing opening and closing method

0.3KW 0.35KW 0.4KW 0.35KW 0.5KW 0.55KW 0.6KW

1.4A 1.6A 1.8A 2.0A 2.3A 2.5A 2.7A
Features of corner sealing machine: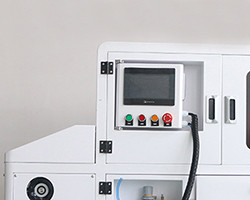 The Chinese and English display screen control system is easy to operate, and the control system is automatically matched to improve efficiency.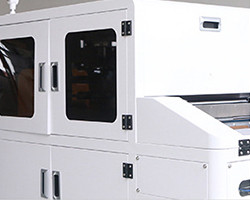 The photoelectric detection system is stable and reliable to ensure the integrity of the brand of the packaging bag.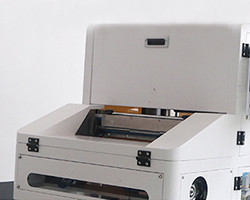 Intelligent temperature controller control, automatic measurement, bag making, filling, sealing, printing batch number.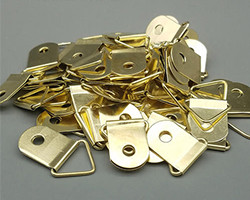 The semi automatic pouch packing machine is suitable for tube film packaging operations of hardware consumables.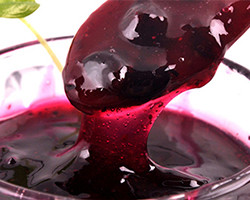 The small automatic pouch packing machine can be used in the packaging process of sauces.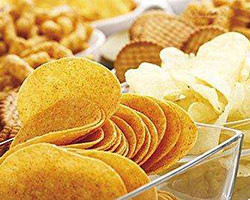 The biscuit packing machine plays a very important role in the packaging process of puffed food.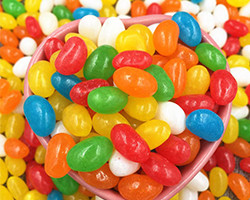 Food product packing machine can be used in the packaging process of bulk candy.